Good vibes are back in Hollywood. The writer's strike is coming to an end, and it has left behind the feeling that there is a deal to be done in the actor's strike too. Even if things are resolved quickly, it turns out that the path to production and content flowing is not easy or straightforward.
Deadline have outlined in an article, excellently summarized by the ever-reliable Dark Horizons, that things are going to take a while to come unstuck. The path to the screen is a long one.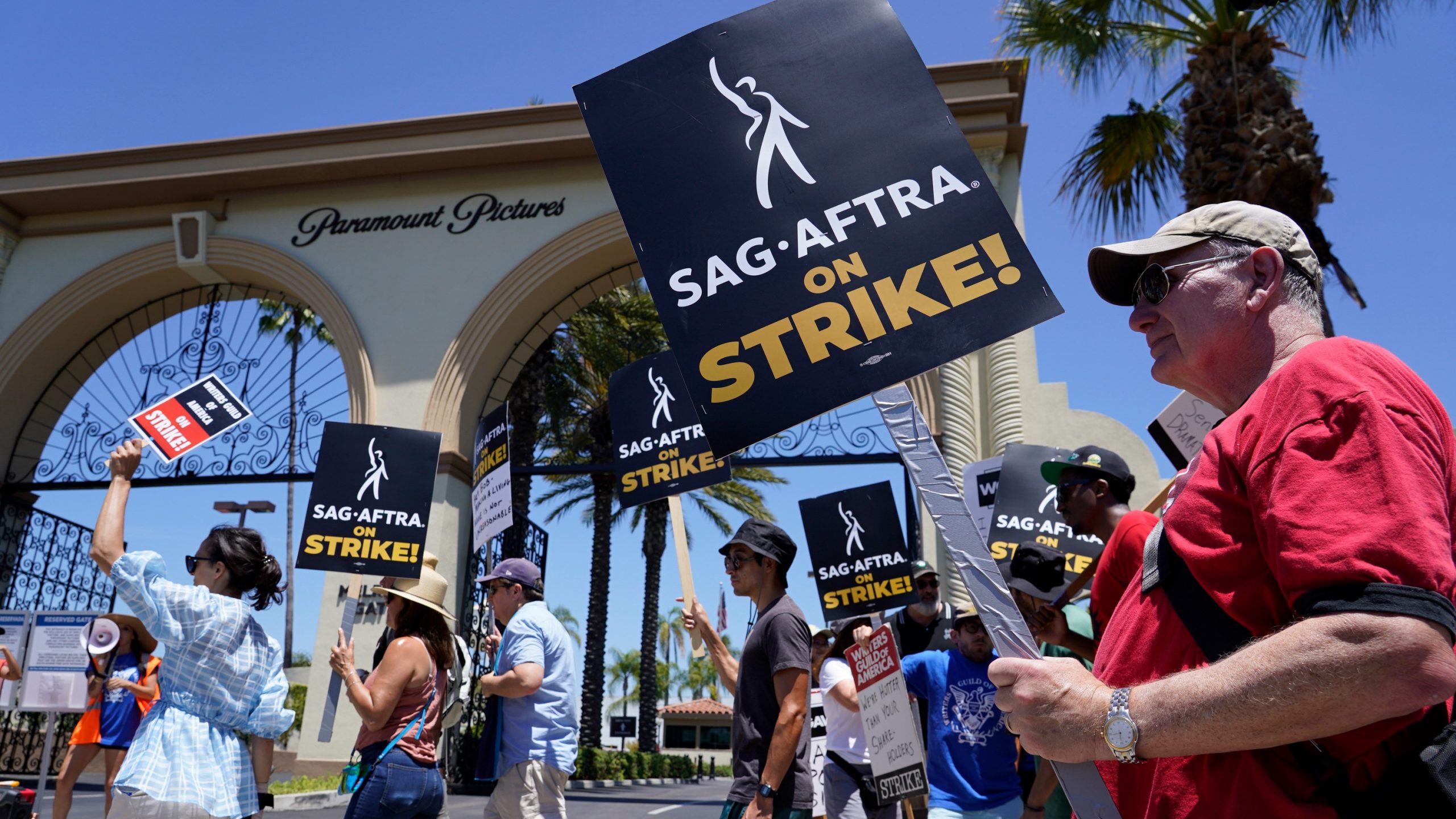 The article states that comedies will take about six weeks from a standing start to get back up and running. A network television drama or procedural will take between eight and ten weeks. So if a writer's room was back at work by the first week in October, it would still be mid-March before a new show hits the air, assuming the actors strike also gets resolved in a timely fashion, and crews work through Christmas.
Another point of view expressed in the article is that filming won't be able to start on most shows until January at the earliest.
This means streamers and networks face a huge gap in their schedules. Many of the brand-new shows set to debut in 2023-24 will now be pushed back to the 2024-25 season. The whole of next year is likely to be barren and disjointed, taking until Fall 2024 to get the rhythm back.
Streaming, premium cable, and movies are even more challenging. Many were planned for production this quarter or were already shooting and were halted. They will also take until at least January to spin back up. By the time VFX work is taken into account, shows slated for H2 2024 will probably now be back out in 2025.
According to the report, this includes Andor, Daredevil: Born Again, Euphoria, The Last of Us, The Lord of the Rings: The Rings of Power, One Piece, Silo, Star Trek: Strange New Worlds, Stranger Things, and The White Lotus.
Season 2 of The Boys and Reacher were apparently completed before the strikes so will be arriving on time.