It has sadly been confirmed that actor Ray Stevenson has died suddenly at the age of just 58. No cause of death has been made available. Reports suggest he felt unwell while filming Cassino in Ischia in Italy and attended hospital on Sunday evening where he subsequently passed away.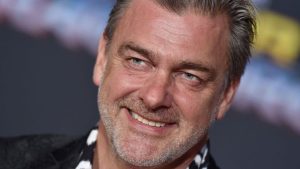 After getting his big break as Titus Pullo in HBO's Rome, he stayed with the historical theme for 2004s King Arthur, playing Dagonet. He would go on to play Frank Castle in the Marvel semi-reboot/sequel Punisher: War Zone before stepping back into Marvel to play Volstagg, one of the Asgardian Warriors Three, for Thor. His movie resume was wide and varied. It included The Book of Eli, The Three Musketeers, G.I. Joe: Retaliation, and The Transporter: Refueled.
He played Blackbeard on Starz's Black Sails and received great reviews for a turn as a gay Ukranian gangster in Showtime's Dexter. Alongside playing Ohthere of Hålogaland on Vikings and Commander Swinburne in the Das Boot remake, he had just finished shooting the key role of Baylan Skoll in Star Wars: Ahsoka.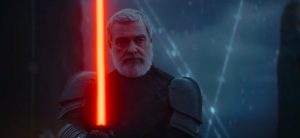 His publicist confirmed his passing in a statement yesterday.