Man of Steel and Army of the Dead director Zack Snyder returns to screens in December. The question is, which Zack Snyder will be turning up for the Netflix original sci-fi space opera feature Rebel Moon? The visionary crafter of some glorious imagery and soaring sequences… or the one who needs somebody to take his pen away?
The story is split into two parts and has been described as Snyder's Star Wars. Although, to be fair, plot-wise it is Snyder's Magnificent Seven / Seven Samurai / Battle Beyond The Stars. First up is Rebel Moon: Part One – A Child of Fire. This is what has got the censors so excited.
According to sound re-recording mixer Andy Koyama, there is an R-rated extended cut of both movies in the works alongside the PG-13 regular cuts. However, the PG-13 cut is apparently sailing very close to the R-rated wind.
The MPA rated the finished cut of the production version as PG-13 but considered it as boundary-pushing as it can get and still retain the rating. Official guidance says Rebel Moon Part One features:
"Sequences of strong violence, sexual assault, bloody images, language, sexual material and partial nudity".
We are unsure what the problem is here, officer?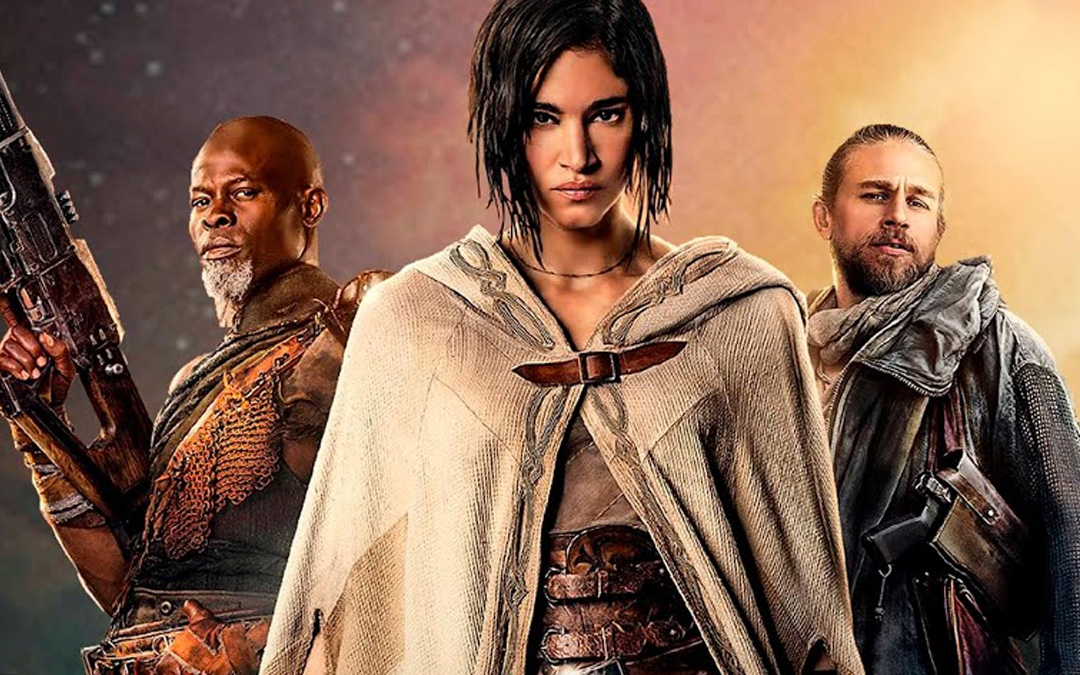 Rebel Moon follows Kora, a mysterious young woman who recruits warriors from neighboring planets to rebel against a tyrannical empire known as the Imperium that's invaded their peaceful colony moon. Snyder has said his influences range from Star Wars to Dune and the works of Akira Kurosawa (no shit!).
Sofia Boutella, Charlie Hunnam, Djimon Hounsou, Ed Skrein, and Ray Fisher star. Rebel Moon Part 1: A Child of Fire will have a limited theatrical run ahead of its streaming debut on December 22nd. Rebel Moon Part 2: The Scargiver will release on Netflix on April 19th.