The John Wick franchise grows. The Continental prequel series is imminent, while the glorious Ana de Armas will star in Ballerina next year.
**Spoilers For John Wick Chapter 4**
The ending of the last main movie seemed to provide a very definite end to John Wick. It is mainly online speculation from fans that claim Wick did not die.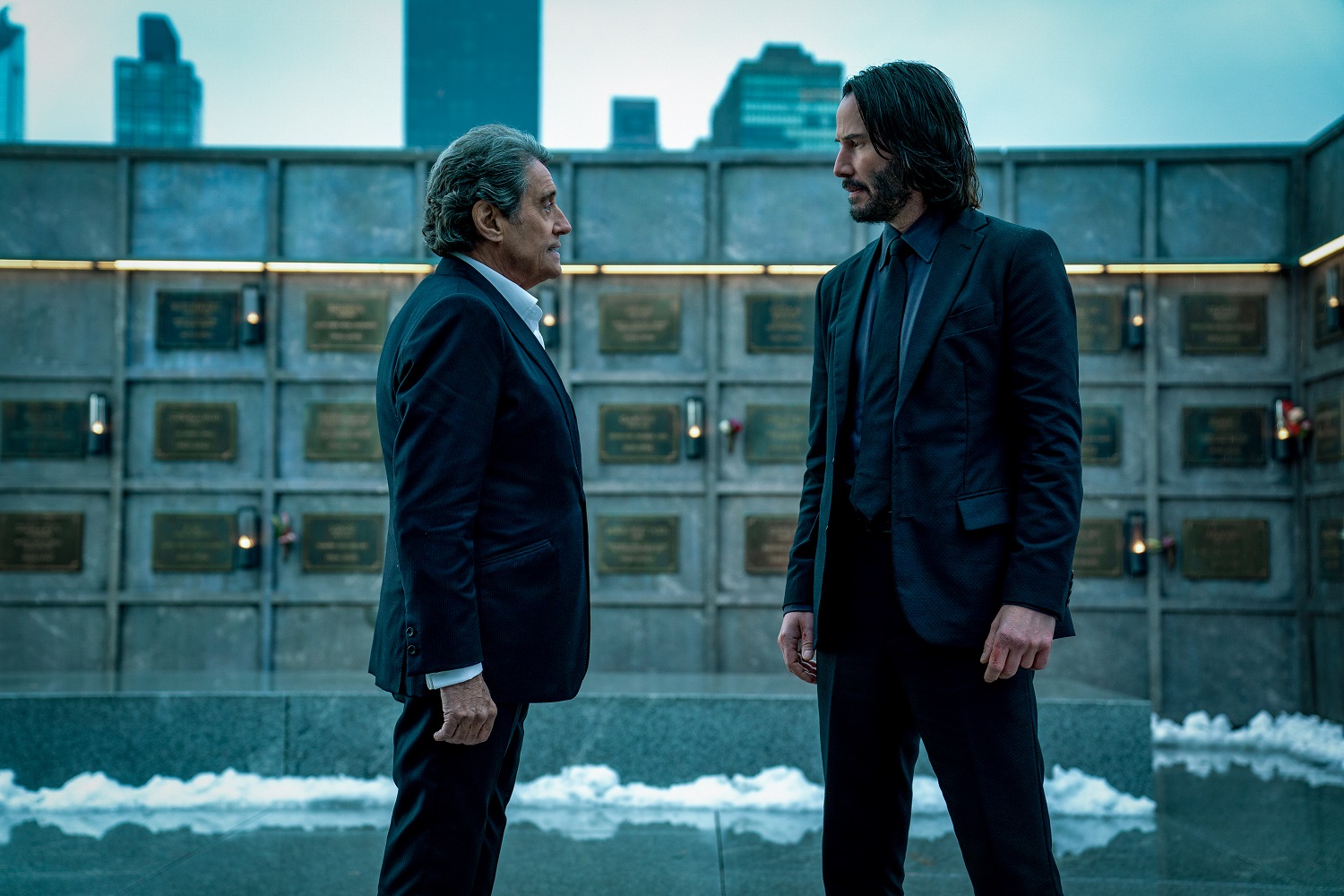 People working on the franchise get asked about a fifth movie, and they all seem to like giving cryptic answers.
Now, in an interview with Collider, producer Basil Iwanyk has said it was star Keanu Reeves that wanted the character killed off, and online speculation might be right:
"After the 2nd, 3rd, and 4th movie, making these films is so exhausting and it destroys Keanu, physically and emotionally. By the end, he's always like, 'I can't do this again,' and we agree with him.

The guy is just a shell of himself because he just goes off and goes for it. He was like, 'I wanna be definitively killed at the end of this movie.' We were like, 'You know, we'll leave a 10% little opening.'"
Iwanyk was doing promotion for The Continental and said it may not be the end:
"The way I describe it is that they're like Paul McCartney and John Lennon, and I'm Ringo. They'll call me and let me know, 'All right, we're showing up. Here's where you show up, and here's what our story is.' We all want another John Wick. We don't know what it looks like and when it will happen, but we love each other and we love this world."
The Continental will premiere on Peacock on September 22nd.
Check back every day for movie news and reviews at the Last Movie Outpost