It is nearly six months since 65-year-old British actor Julian Sands was reported missing whilst hiking in the Baldy Bowl hiking area. The experienced hiker, mountaineer, and outdoorsman was hiking in the area approximately 50 miles northeast of Los Angeles. The area was hit by severe winter storms. When he was reported missing mountain rescue teams began a search, but avalanche risks and trail conditions made the search hazardous.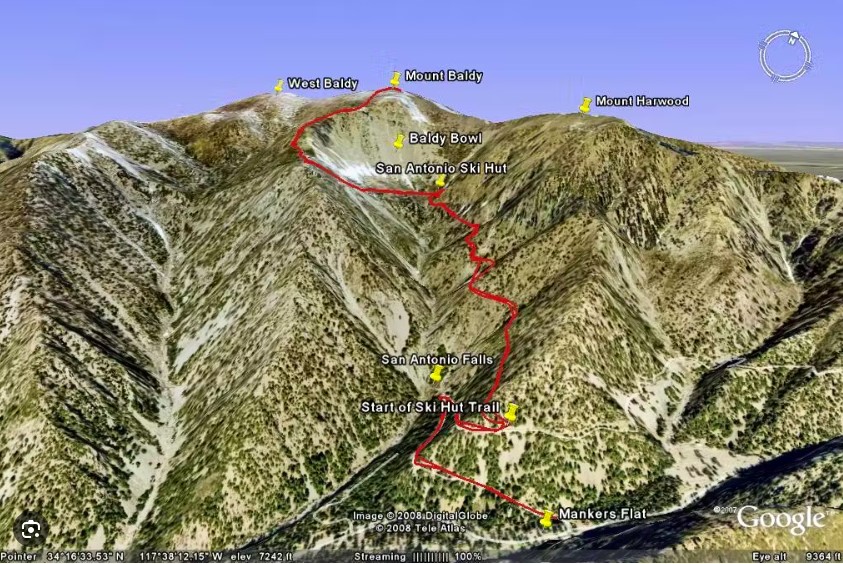 Searches continued periodically, but yesterday morning hikers found human remains in the wilderness near Mount Baldy. This is within the search area where Sands is thought to have been. The San Bernardino County Sheriff's Department said in a statement that the body has been transported to the coroner's office for identification next week. This is just one day after Sands' family released its first statement since his disappearance:
"We continue to hold Julian in our hearts with bright memories of him as a wonderful father, husband, explorer, lover of the natural world and the arts, and as an original and collaborative performer."
Sands' breakout role was in 1984s Oscar-nominated The Killing Fields, which was followed up by the acclaimed A Room With a View. Genre fans will be more familiar with his memorable turn in Warlock, and the spider expert in Arachnophobia. On television, he would appear in 24, Banshee, Stargate: SG-1, Smallville, and Gotham, among many others.