The Church of Scientology is a big deal in Hollywood and in entertainment circles in general. There are a large number of high-profile members of the church throughout the industry. There have also been some in the world of entertainment who have left the church. Paul Haggis had his experiences documented via interviews in Going Clear: Scientology and the Prison of Belief. Another leaver, Leah Remini, is now taking legal action against the Church and its leader, David Miscavige, for harassment and defamation.
Remini had roles in Cheers, Friends, and NYPD Blue. She was also a regular panellist on US daytime show The Talk, and finished in fifth place in the 2013 series of Dancing With The Stars. She was a regular cast member on the sitcom The King of Queens.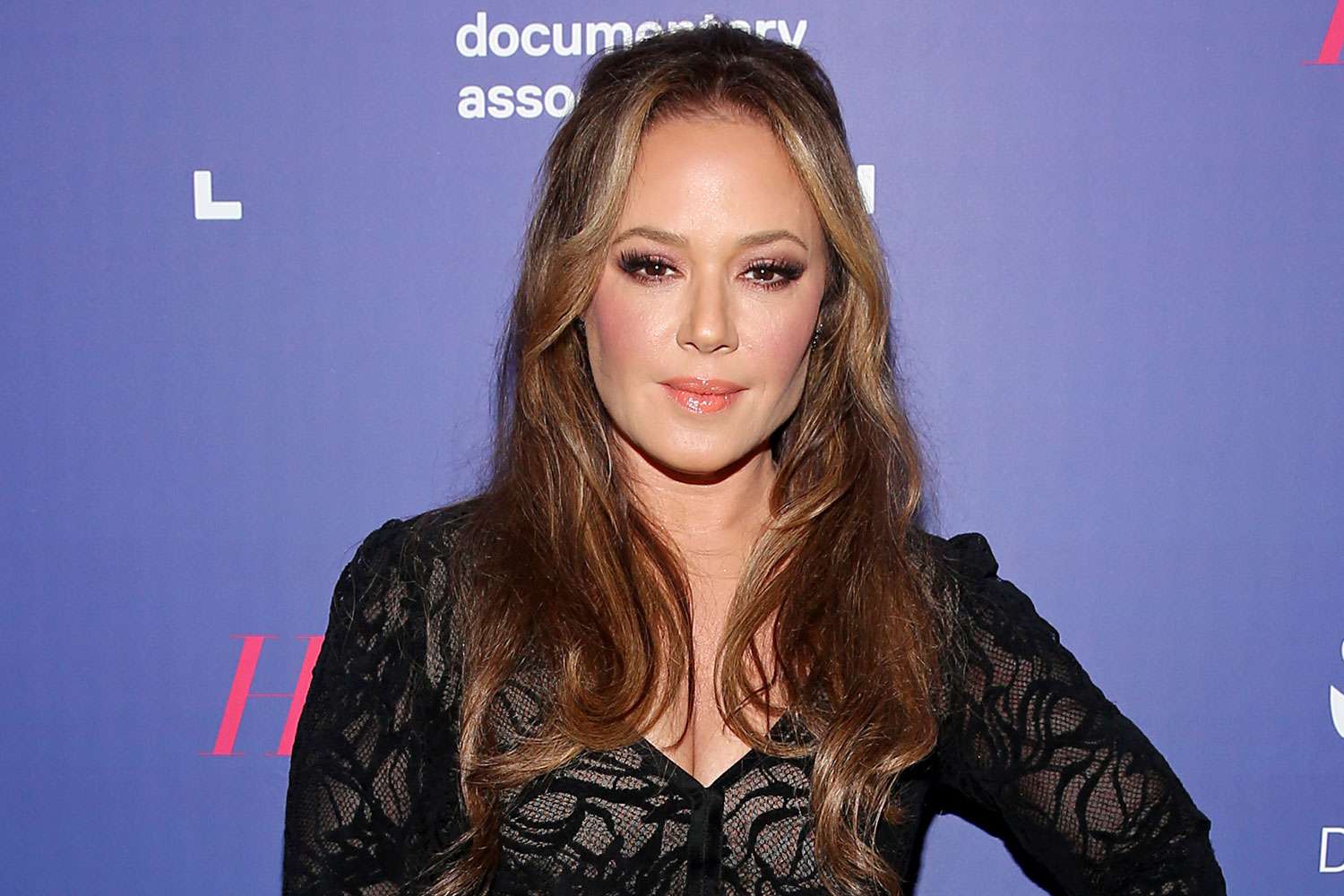 Remini joined the Church in 1979 as a child and left in 2013. She alleges Scientology's "mob-style operations and attacks [have] significantly impacted" her life and career. She has released a press statement reported in Variety:
"For 17 years, Scientology and David Miscavige have subjected me to what I believe to be psychological torture, defamation, surveillance, harassment, and intimidation, significantly impacting my life and career. I believe I am not the first person targeted by Scientology and its operations, but I intend to be the last."
The lawsuit was filed in the California Superior Court on Wednesday (2nd August) and seeks to:
"…require Scientology, and any entity it controls and funds, to cease and desist its alleged practice of harassment, defamation, and other unlawful conduct against anyone who Scientology has labelled as an 'enemy."
Remini is also seeking compensatory and punitive damages for the alleged harm Scientology has inflicted on her personal and professional life.
For many years, the Church has allegedly had teams of enforcers, known as Squirrel Busters, sent out to harrass and intimidate anyone the Church has labelled as impressive. It is rumored that OSA Network Orders – a reference to directives alleged to be issued by the Church's Office of Special Affairs – are what dispatches these operatives. Some of this activity has been caught on camera by the victims. There are also allegations of far worse, including false imprisonment, and attempted re-education by force.
Shelly Miscavige, the wife of Church of Scientology leader David Miscavige, has not been seen publicly since 2007. When a missing persons report was filed for her assurances were given by the Church, but she was still not located. Now retired LAPD Captain Cory Palka was accused of alerting Scientologists about confidential police investigations, and photos were said to reveal Palka accepting a $20,000 check from Scientology for LAPD charities, while others had said letter of thanks to him from Scientology were seen in his office.
Shelly Miscavige's whereabouts remain unknown today.
Remini was a leading voice asking questions about her disappearance and alleges these orders are a series of retaliatory measures.
Named defendants in the legal case are the Church of Scientology, Miscavige, and Religious Technology Center, Inc., which, Remini alleges, manages policing operations and principally enforces Scientology's punishment orders that in her case were meant to "obliterate" and "totally restrain and muzzle" her.
The case will detail alleged coordinated campaigns by the Church levied against Remini and her family, friends, and business associates. Remini also says:
"With this lawsuit, I hope to protect my rights as afforded by the Constitution of the United States to speak the truth and report the facts about Scientology. I feel strongly that the banner of religious freedom does not give anyone licence to intimidate, harass and abuse those who exercise their First Amendment rights."
In 2015, Remini co-created and executive produced a documentary series about the Church, called Leah Remini: Scientology and the Aftermath, which ran for three seasons and won two Emmy Awards.
Three former Scientology workers filed another lawsuit, this time for alleged human trafficking, and peonage of children as young as six years old, against David Miscavige and Scientology in April 2022. The lawsuit alleges repeated sexual assault of children by senior members of the Sea Org, of which Miscavige was leader at the time and remains so to the present.
The court overseeing the case was told by counsel for the plaintiffs that Miscavige was evading service in the case over a period of months, with at least 27 attempts being made to serve the summons in person. The evasion included Miscavige ordering the security team at his house to prevent the summons from being delivered. The court found the allegations sufficiently credible that it ordered that Miscavige be served through the office of the Secretary of State of Florida.
David Miscavige's whereabouts remain unclear, but the Church has issued a statement denying the claims.
Check back every day for movie news and reviews at the Last Movie Outpost