You may have seen the trailer for Paint, which has Owen Wilson with a Bob Ross haircut. The movie isn't about Bob Ross but is based very loosely on him. Scrub that, the only thing his movie has in common with Ross is the haircut. The movie looked like fun so I thought I would try it, and here is my review.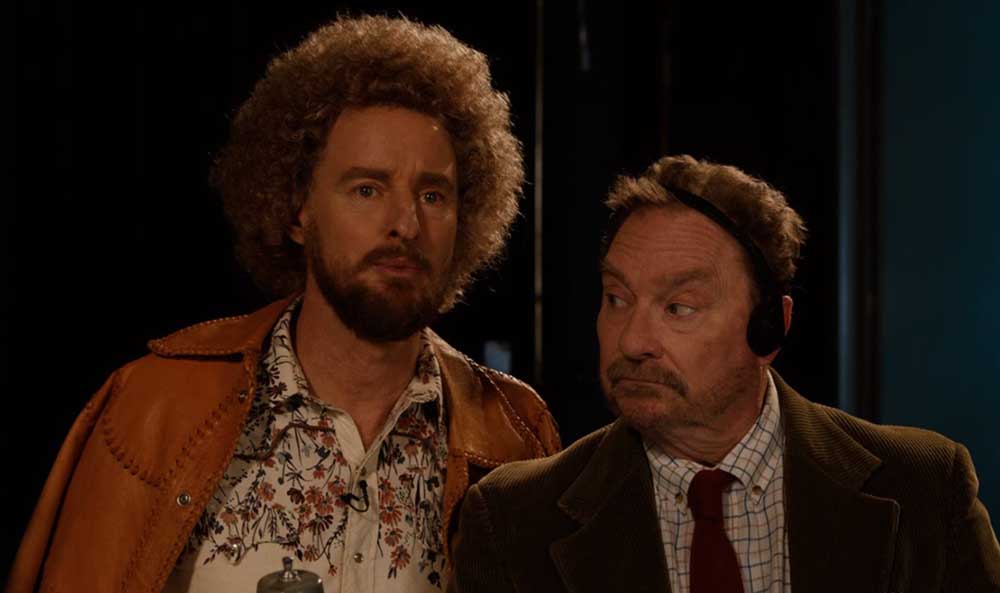 Paint stars Owen Wilson, Elisabeth Henry, Steve Root, Wendi McLendon-Covey, Michaela Watkins and Ciara Renee. It was written and directed by Brit McAdams.
The Story
The main story for Paint is:
"Carl Nargle, Vermont's #1 public television painter, is convinced he has it all: a signature perm, custom van, and fans hanging on his every stroke – until a younger, better artist steals everything (and everyone) Carl loves."
Carl is a 'Bob Ross inspired' character, a man who has a cable show where he paints and goes on a 'happy little journey' in the process. Everything is great for him until a young lesbian PoC painter starts to steal his thunder. This is the entire story, it has nothing to do with Bob Ross. There is a subplot about Carl trying to get one of his paintings in a local art museum, but it doesn't really matter.
The focus of Paint is how Carl is a serial philander with most of his crew and how he deals with his waning popularity. The entire story is incredibly weak and I barely finished the movie. The only reason I did finish it was because there was nothing else on TV to watch. If this has been a story about Bob Ross, it might have been interesting but, as I said, the only comparison it had was the hair.
Overall
There was nothing interesting going on in this movie. Wilson plays Carl and it's basically just Wilson in a wig. He is a good actor, but most of the time he plays himself. This works well in a Wes Anderson movie, but here it's just boring. I did like Ciara Renee, she is really beautiful, but again just playing a character with no real aim or arc to her. The rest of the cast is all perfectly serviceable.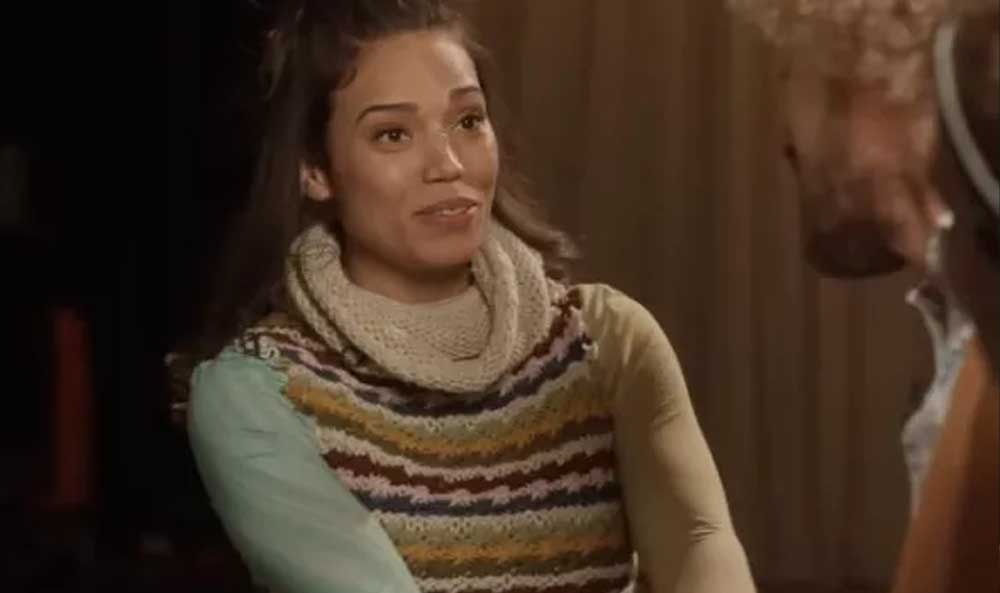 It had a couple of funny moments, but nothing that would make you want to sit through the other 95% of it. I would have loved to see a biopic of Bob Ross. By all accounts he was a nice guy and, if you've ever seen his shows, an amazing painter.
Paint is about as interesting as watching actual paint dry. Don't bother.
---
Check back every day for movie news and reviews at the Last Movie Outpost