Adult Swim has premiered the trailer for the upcoming seventh season of Rick and Morty.
The Emmy award-winning animated sci-fi comedy has had a few issues lately. Co-creator and voice of both Rick and Morty, Justin Roiland, left the show due to allegations of misconduct that involved sexual assdault and exchanging inappropriate messages online with fans.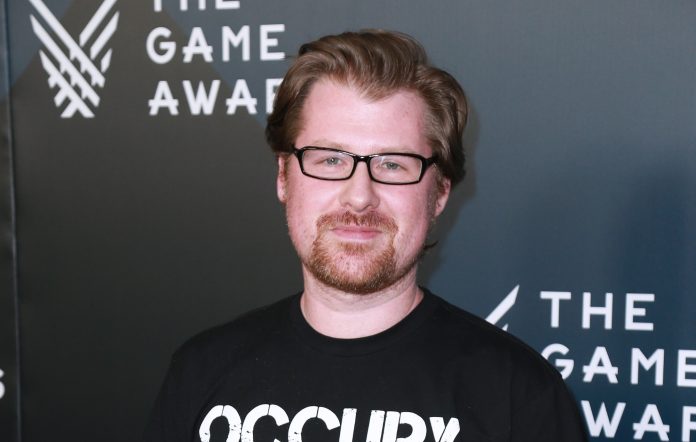 Two separate voice actors will replace him. The studio is keeping the names of the new voice talents under wraps until the show's season premiere. The new season will consist of ten episodes and starts on October 15th. An Adult Swim source spoke to The Hollywood Reporter saying:
"We want the show to speak for itself. We believe in the strength of the season and our new voices and we want to preserve the viewing experience for fans."
The official synopsis has also been released:
"Rick and Morty are back and sounding more like themselves than ever! It's season seven, and the possibilities are endless: what's up with Jerry? EVIL Summer?! And will they ever go back to the high school?! Maybe not! But let's find out! There's probably less piss than last season. Rick and Morty, 100 years! Or at least until season 10!"
Far too much punctuation for an official release. Must be Gen-Z in the marketing department over at Adult Swim now. Rick And Morty once hit 19 million viewers on standard television and has been anchored in the top ten on Max since its inception. I have to say, these voices sound good. Whoever is doing them has done a good job.