Veteran British stage and screen actor Joss Ackland has passed away. He was 95. Ackland boasted over 130 film and television credits after making his debut at age 21 in 1949's Landfall. He was still acting up until 2014 when he starred in Katherine of Alexandria at the age of 86. He was a holder of the Order of the British Empire (CBE) for his services to the arts.
He began his career on stage and still performed. He joined the Old Vic alongside other Maggie Smith, Judi Dench, and Tom Courtenay. He worked steadily both in television and film over the years. He was also keenly aware of modern popular culture around him, and appeared in the Pet Shop Boys' music video Always on My Mind.
He has a number of notable roles that fans of various ages will remember his for, including the Russian ambassador in John McTiernan's The Hunt for Red October, Emilio Estevez's mentor Hans in The Mighty Ducks, and operative Jerry Westerby in the 1979 Tinker Tailor Soldier Spy mini-series.
Arguably the most memorable role is one that delivered into the lexicon a catchphrase, a meme, a gif, and a memorable death, as chief villain in Lethal Weapon 2 – South African consul-general Arjen Rudd.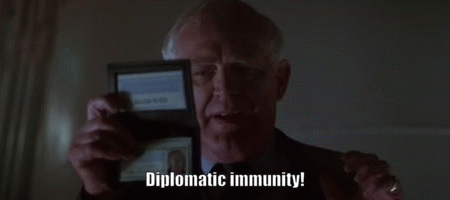 He would then go on to star as villain Chuck De Nomolos in Bill & Ted's Bogus Journey. He would later say he regretted that role which would disappoint fans as his performance was glorious.
He was nominated for the BAFTA Award for Best Actor in a Supporting Role for portraying in 1988's White Mischief. He was the voice of the Black Rabbit in Watership Down, Aristotle Onassis in A Woman Named Jackie, appeared in the Van Damme film Nowhere to Run, played King Arthur in A Kid in King Arthur's Court, Marshal Zelentsov in K-19: The Widowmaker, and had guest star roles in shows ranging from The Young Indiana Jones Chronicles to the well-regarded Jeremy Brett version of The Adventures of Sherlock Holmes.
Ackland's rep Paul Pearson said in a statement:
"Joss was a long term client and great friend who remained lucid, erudite and mischievous to the very end, he died peacefully with his family this morning."
Ackland was married to his wife Rosemary for 51 years before she passed away in 2002. In a sign of a life very well lived, he is survived by his 7 children, 34 grandchildren, and 30 great-grandchildren. Magnificent!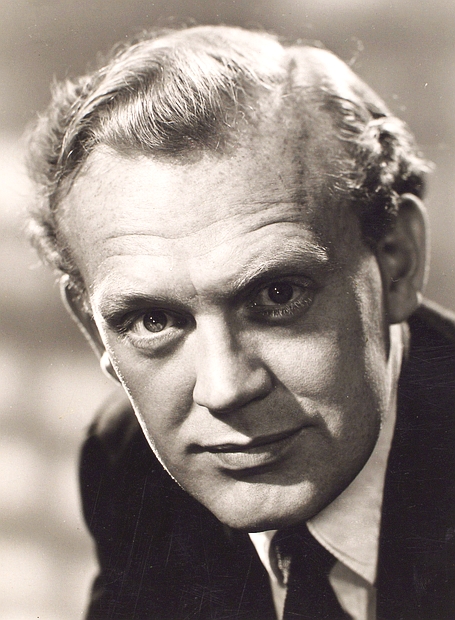 Check back every day for movie news and reviews at the Last Movie Outpost