Barbie is now officially Warner Bros. second biggest release of all time, behind only the second part of the Harry Potter And The Deathly Hallows franchise finale. It sits just over $1.2 billion at the worldwide box-office.
It is slowing, but not fast. Therefore it may be about to overtake The Super Mario Bros. Movie and become the highest-grossing movie of the year. Will it reach Top Gun: Maverick? Even if it doesn't, the financial performance means those involved are in line for some handsome rewards.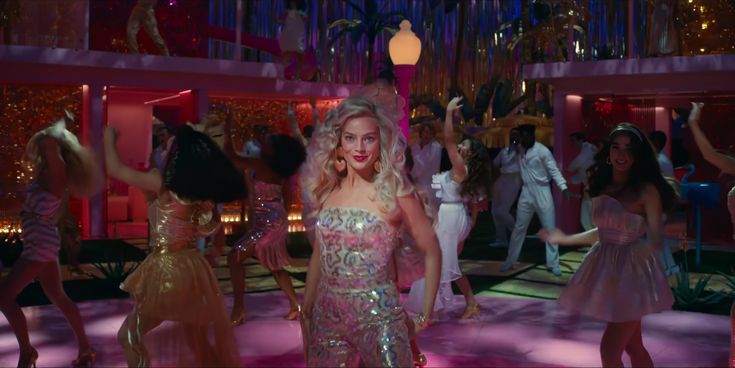 According to Variety, as both the star and with a producer's credit, Margot Robbie stands to make up to $50 million by the time her box office performance bonus is added to her salary for the movie. Director and co-writer Greta Gerwig will also be in line for a payout.
Robbie produced the film through her LuckyChap Entertainment label, the home of Promising Young Woman and Birds of Prey.
While Warner may be counting the money, and while Hollywood accountants swing into action to ensure the movie is never in any danger of actually turning a profit, it is not all good news. There are no deals in place for a sequel, so if they want one then Warner will have to renegotiate. On the back of this box office, Robbie and Gerwig will essentially be naming their own price.
Goddamn patriarchy, keeping women down again.
Check back every day for movie news and reviews at the Last Movie Outpost