Ron Howard usually turns out a good movie. You have movies like Willow, Cocoon, Splash, Back Draft, A Beautiful Mind, Rush, and The Da Vinci Code. In fact, the only thing he's produced which wasn't very good is Bryce (I kid!). He has a new movie going into production, Origin of Species.
Origin of Species has a very good cast being built. So far, the cast includes Ana de Armas, Jude Law, Alicia Vikander, and Daniel Buhl.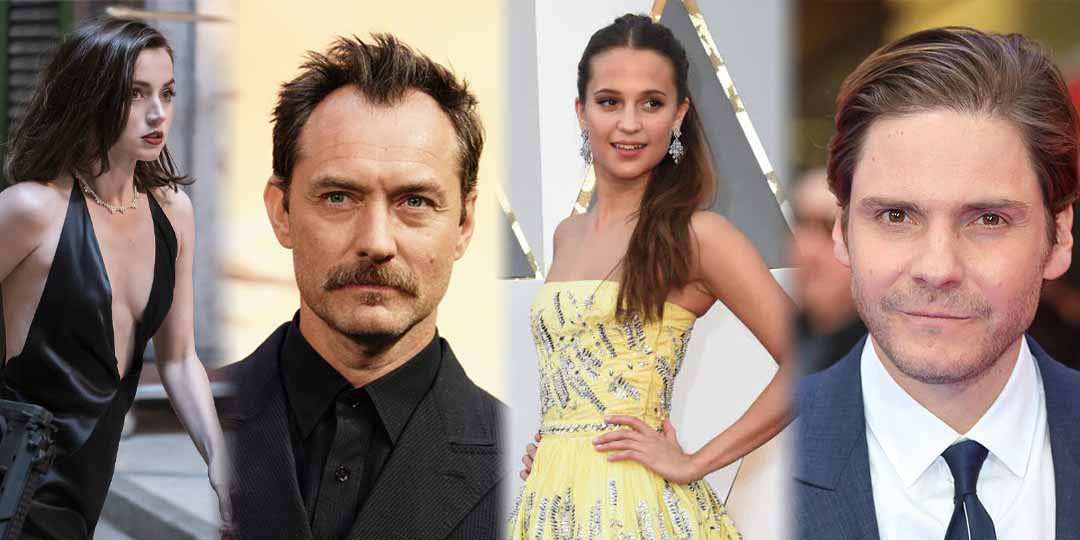 According to press releases, the story for Origin of Species is:
"A darkly comic tale of murder and survival, set around a group of eclectic characters who abandon civilization for the Galapagos. They are all searching for the answer to that ever-pressing question that plagues us all: what is the meaning of life."
Duh, everyone knows the meaning of life is 42, it's the question we don't know. Not much else is known about the project at the moment. It's being produced by Howard's production company, Imagine Entertainment, which he founded with Brian Grazer in 1985.
Howard served as executive producer on the new TV series Willow. He was hoping to direct an episode, but it looks like he dodged a bullet. I'm sure he'll get the chance to direct one of the episodes in the second series. Oh… wait.
No news yet on a release date for Origin of Species.
---
Check back every day for movie news and reviews at the Last Movie Outpost