What do you do when you have to present your Alien movie to the man who started it all, serves as something of a controller over the whole franchise, and is famous for being blunt and direct? When the time came for Fede Alvarez (Don't Breathe, The Girl in the Spider's Web) to show Alien: Romulus to Ridley Scott, the answer appears to be – panic!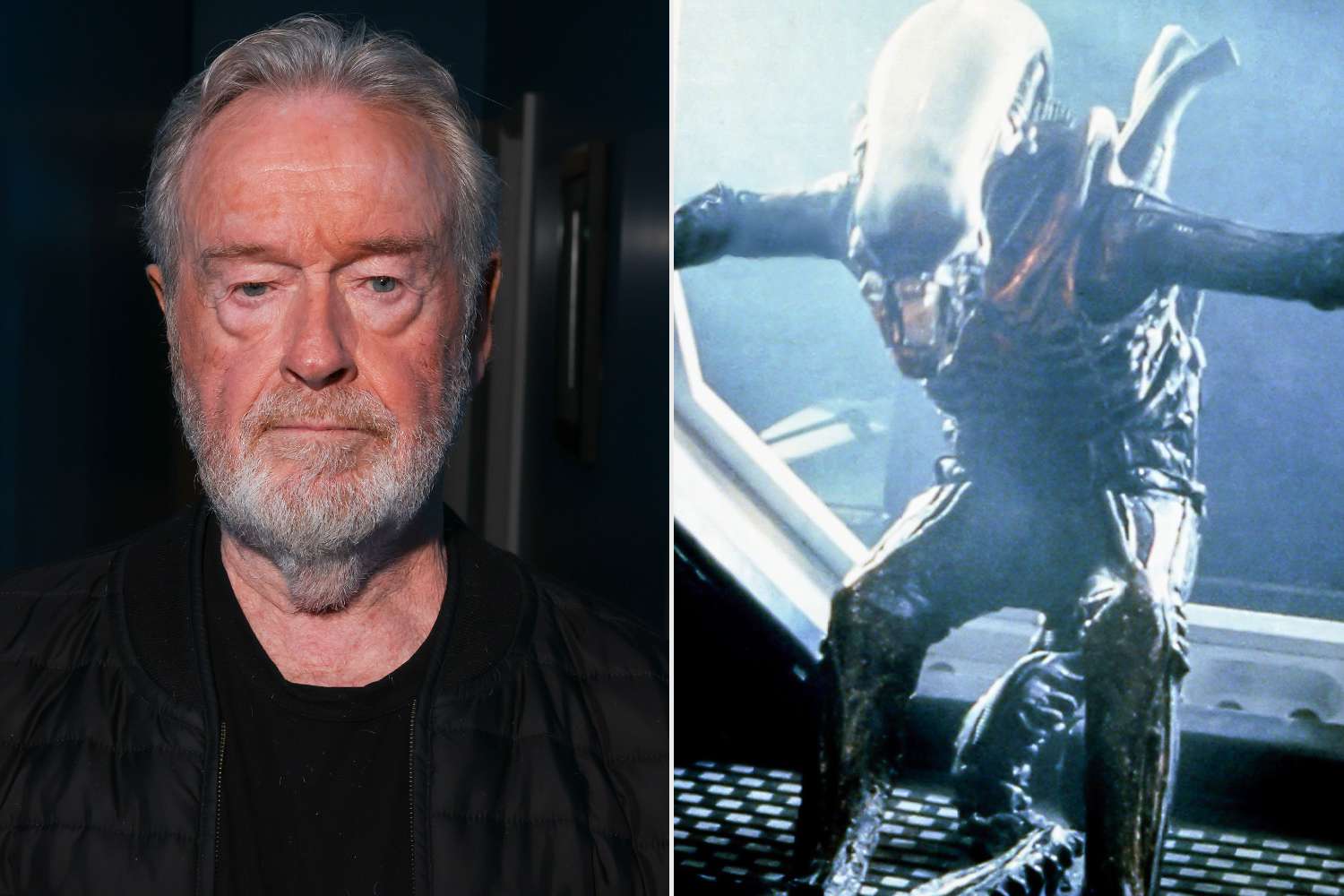 Alvarez was on stage with Guillermo del Toro at the Directors Guild Of America Latino Summit when he spoke about the movie, and this particular showing:
"I finished the director's cut a week ago and had to go through the incredibly tense process of obviously sending [it] to Ridley. I wanted him to see it before anybody.

And everyone gave me the heads up that Ridley is really tough. He's really tough, particularly if it has something to do with his movies. He was really tough on "Blade Runner," which I thought was a masterpiece, and he had issues with it because it's really hard for him because it's his work.

So I was like 'there's no way I win this one'. Even if he didn't ask for it, I was gonna go there and sit at a table and look at him and get it. Even if he was gonna say 'you destroyed my legacy,' I wanted to be in front of him and see him in the eye. I didn't want to get an email where it says Ridley says…. I was like, 'I wanna see him, if you'll see me, I want to talk to him right after.'

I drove there. I see his executives, who couldn't see it with him because he wanted to watch it on his own. Because it was 'Alien'. It was very important to him. He didn't want to have anybody in the room. That makes me even more terrified while I'm waiting.

Then he walks into the room and he did say 'Fede, what can I say? It's f—ing great'. For me, it was like…ahhh…My family knows it was one of the best moments of my life to have a master like him, whom I admired so much, to even watch a movie I made but particularly something like this…and talk to me for an hour about what he liked about it."
Alien: Romulus stars Cailee Spaeny, Isabela Merced, David Jonsson, Archie Reneaux, Spike Fearn, and Aileen Wu. It was originally supposed to be following Prey onto Hulu and Diosney+. After viewing early footage, 20th Century Studios switched it up to a theatrical release.
Alien: Romulus will open in cinemas on August 16th 2024.
---

Check back every day for movie news and reviews at the Last Movie Outpost