James Clavell's epic bestseller is coming back to the screen. Shogun adapts the famed novel set in feudal Japan for the second time.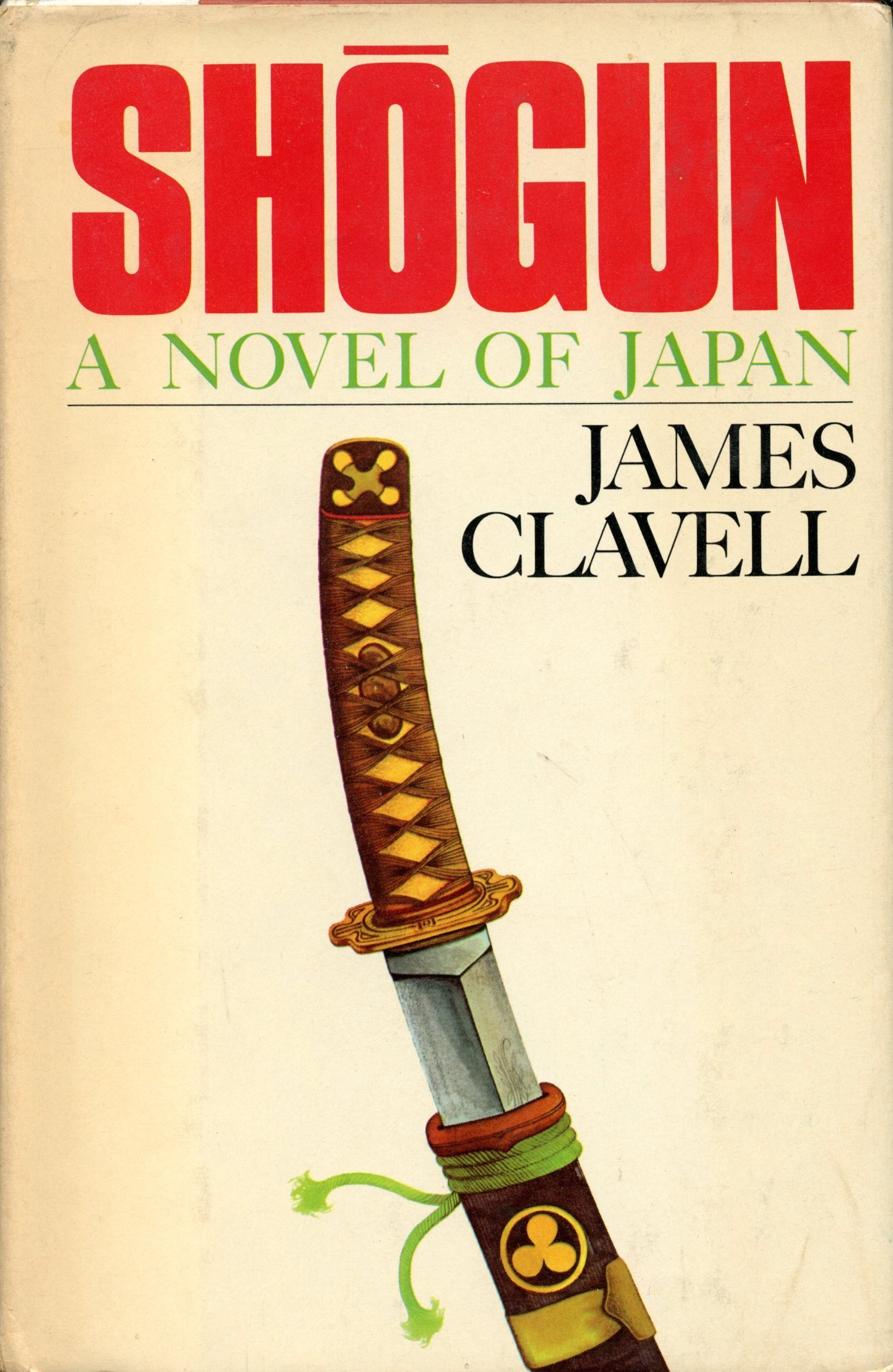 The story begins in 1600 as Japan heads towards civil war. Hiroyuki Sanada (Mortal Kombat) plays Lord Yoshi Toranaga, a brilliant strategist and powerful daimyo who is nevertheless isolated and outnumbered by his enemies amongst the Council of Regents at Osaka Castle. The story is told through the eyes of John Blackthorne (Cosmo Jarvis – Lady Macbeth), a risk-taking English sailor who ends up shipwrecked and marooned in a nearby fishing village – stuck in a land whose unfamiliar culture will ultimately redefine him. Anna Sawai (Pachinko) is Lady Mariko, a woman with invaluable skills and dishonorable family ties who must prove her value and allegiance.
The story is based upon real events, and John Blackthorne is the fictional version of real-life sailor Will Adams. He was born in Gillingham, Kent and joined the Royal Navy as a navigator. He was the first Englishman to reach Japan and Shogun is essentially the story of his adventures in Japan and beyond.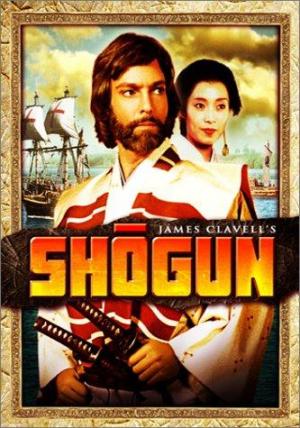 Shogun has been adapted before, as the well-regarded 1980s miniseries with Richard Chamberlain, Toshiro Mifune, and Yoko Shimada in the three key roles. This new version will apparently spend more time on the Japanese perspective of the story.
Now FX has premiered the official trailer for the new adaption.
Justin Marks wrote the adaption with his wife Rachel Kondo. The series is set to launch in February on Hulu and FX, so Disney+ in the rest of the world.