Well, Ahsoka was a thing. Now that it has wrapped, leaving many wondering what the point of the last six weeks was, another Star War will be along shortly – Skeleton Crew.
The series, said to be set during The Mandalorian timeline and in the same universe, has been described as Amblin-esque with comparisons made to The Goonies.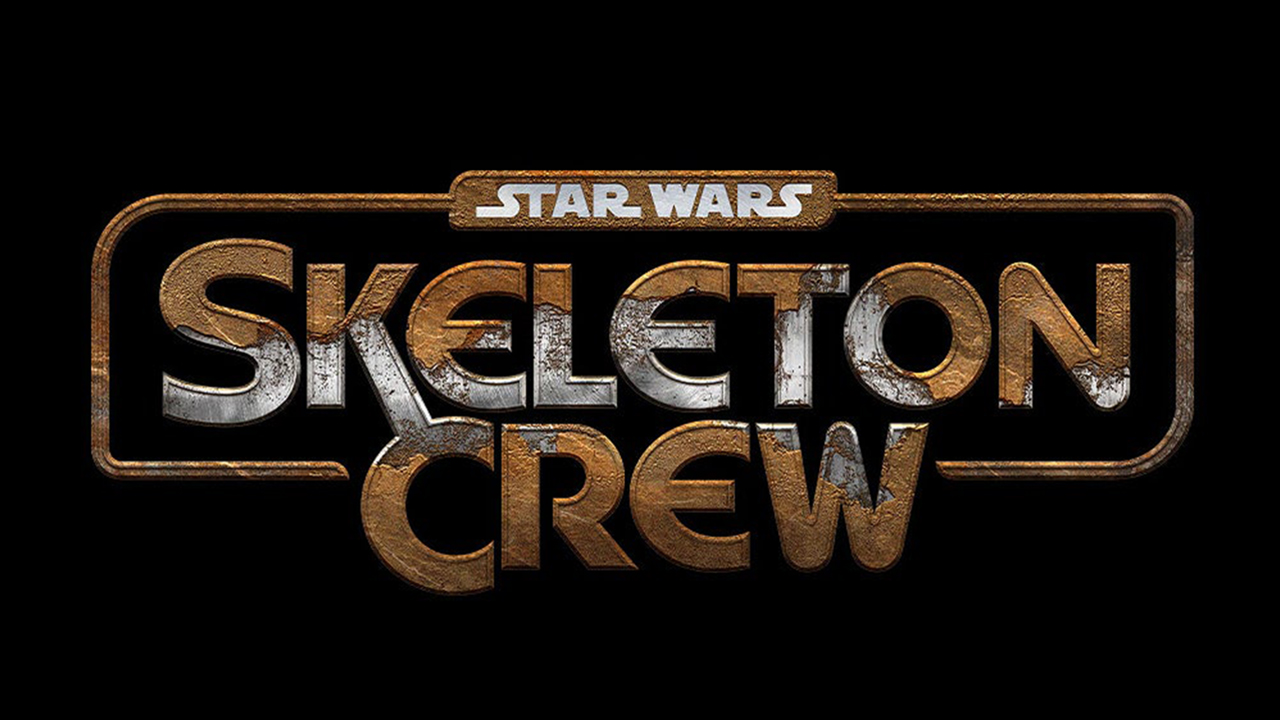 Now the Mando3Updates account on X (formerly known as Twitter) has found a more detailed synopsis from the from a copyright filing, of all things.
"In the first episode of Skeleton Crew we are introduced to four kids who make a mysterious discovery on their seemingly safe home planet and get lost in a strange and dangerous galaxy. Finding their way home, meeting unlikely allies and enemies, will be a greater adventure than they ever imagined."
Jon Watts, the man behind the current big screen incarnation of Spider-Man, has directed the pilot episode.
The cast includes Jude Law, Ryan Kiera Armstrong, Robert Timothy Smith, Ravi Cavot-Conyers, and Kyrianna Kratter.
The televisual Star Wars universe is now on a landing course for the team up event that will bring many of these shows and characters together, and Dave Filoni will be running that, currently set to be a movie.
Jon Favreau had dropped hints that characters and locations from Skeleton Crew could show up in any fourth season of The Mandalorian, and that is expected to lead directly into Filoni's movie.
Star Wars: Skeleton Crew is expected on Disney+ at the end of the year.
Check back every day for movie news and reviews at the Last Movie Outpost