Apple TV+ continues its quite staggering hit rate, being the streamer nobody really talks about but with a quality threshold that would make Netflix blush. One of its very best shows is Slow Horses.
The Gary Oldman and Jack Lowden-led series is a dark comedy and espionage thriller all in one. It is set in the world of Slough House. This is the rundown and forgotten office block in an unfashionable area of London where MI5 sends operatives to work who have messed up, but know too much to simply retire early.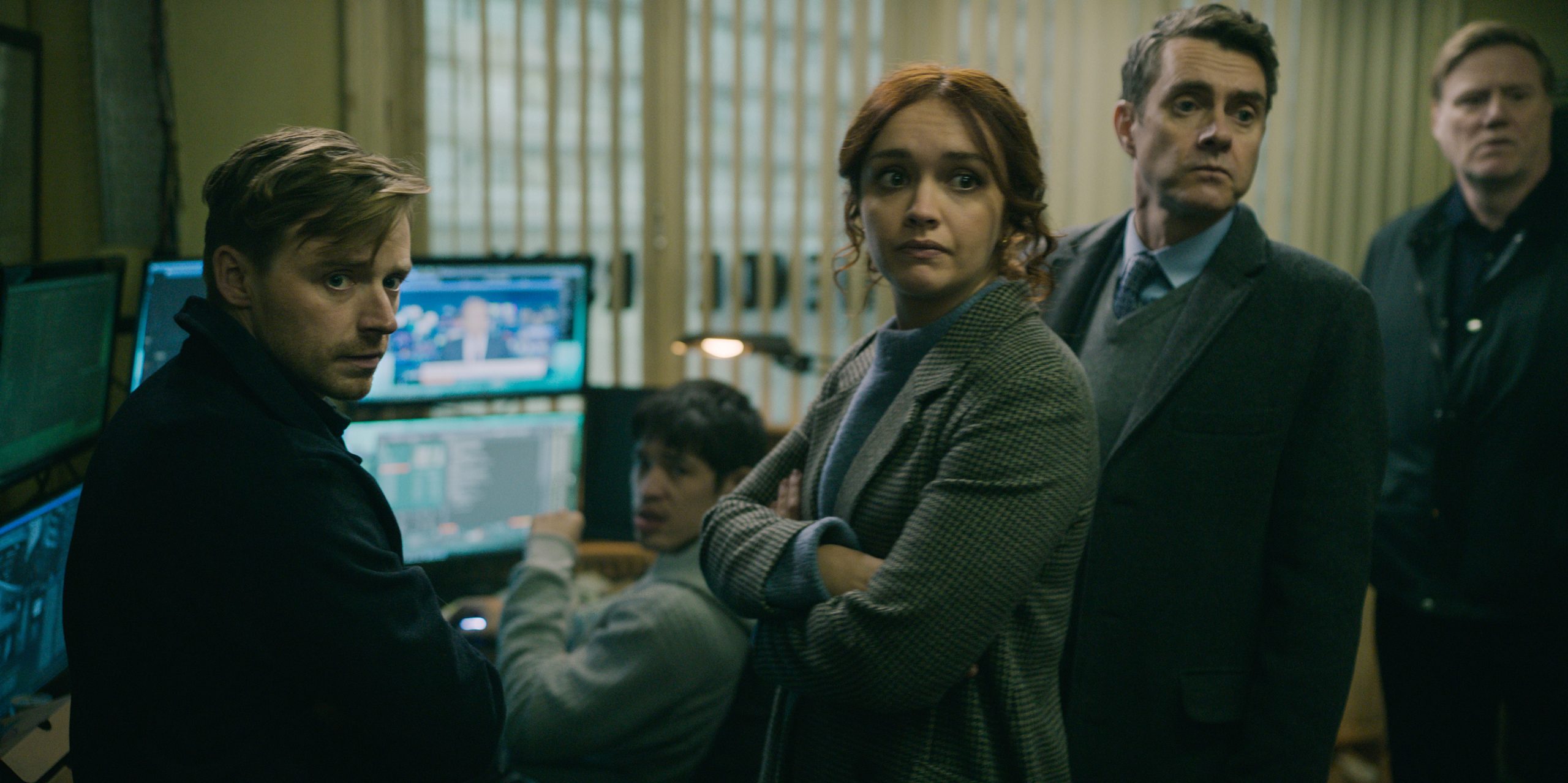 They are the ones who do the donkey work. Checking mugshots, running plates, scouring CCTV.
Slow Horses will return on December 1st. The first two episodes will be available on that day, followed by one new episode weekly every Friday through to December 29th.
The new season will be based on Real Tigers. This is the third novel in Mick Herron's Slough House book series.
A romantic liaison in Istanbul threatens to expose a buried MI5 secret in London. When Jackson Lamb (Oldman) and his team of misfits are dragged into the fight, they find themselves caught in a conspiracy that threatens the future not just of Slough House but of MI5 itself.
Kristin Scott Thomas, Saskia Reeves, Katherine Waterston, Sope Dirisu, Rosalind Eleazar, Christopher Chung, Freddie Fox, Chris Reilly, Samuel West, Sophie Okonedo, Aimee-Ffion Edwards, Kadiff Kirwan and Jonathan Pryce all co-star.
Like with the first two seasons, filming on the third and fourth seasons back-to-back, so hopefully we won't be waiting long for season 4, like the short gap between the first two seasons.
Check back every day for movie news and reviews at the Last Movie Outpost