Zack Snyder's Rebel Moon isn't even out in the wild yet, and already he's planning an expansion beyond his two movies. The upcoming streaming event for Netflix will use two movies to tell an epic, familiar, sci-fi tale.
A colony on the edge of the known galaxy is threatened by the armies of the tyrannical regent Belisarius (Ed Skrein). In a desperate attempt, the civilians send out a young woman (Sofia Boutella) to seek warriors from other planets to fight the tyrannical armies.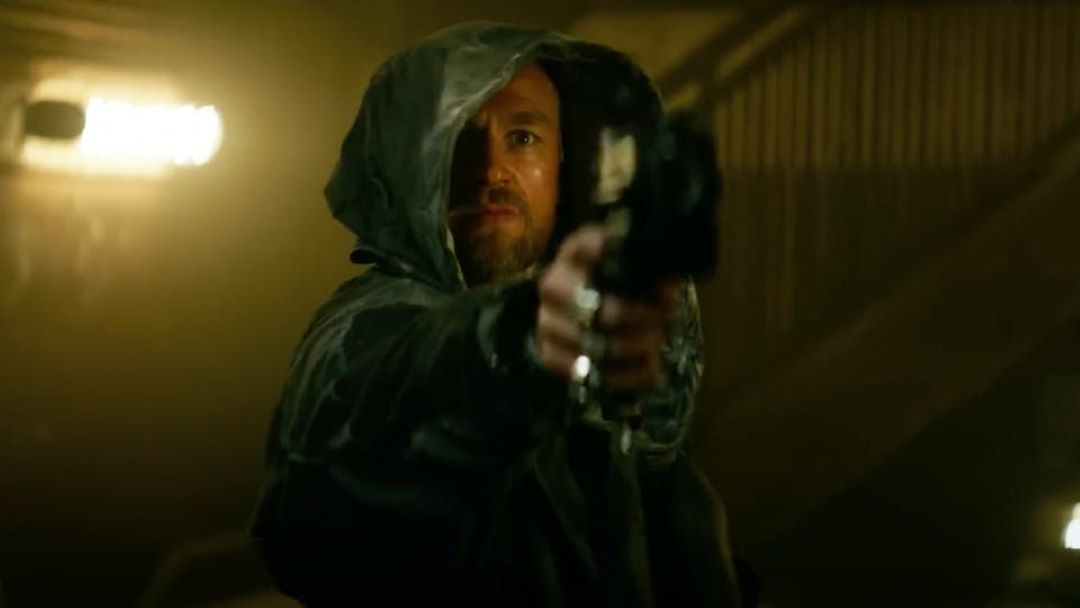 Rebel Moon stars Charlie Hunnam, Djimon Hounsou, Michiel Huisman, Jena Malone, Cary Elwes, Ray Fisher, Corey Stoll, Alfonso Herrera, Cleopatra Coleman, Stuart Martin, Kingston Foster, Ingvar Sigurdsson, Fra Fee, Staz Nair, and the voice of Anthony Hopkins.
In an interview with Total Film last week, Snyder talked about a bigger story and the opportunity for tie-ins. He's already working on them. A prequel graphic novel, an animated short, and a role-playing video game will all be coming forth from the world of Rebel Moon. He says there is more to come on top of all that:
I'm the gatekeeper for what's possible. I'm the only one who knows where the whole story is going, and I do have it mapped all the way. We're doing a narrative podcast, and an animated comic book, and an animated series. They all take place before the events of the movie. So you can start to understand the vastness of the mythology that we've been working on."
Snyder has form. Army of the Dead got a prequel – Army of Thieves. There is talk of a sequel to Army Of The Dead too, as that movie left a few threads dangling.
Rebel Moon expansion will rely on the reception of the two movies. There is not long to wait now. Rebel Moon Part 1: A Child of Fire will be released on December 22nd, while Rebel Moon Part 2: The Scargiver is out in April.
Reports say Part I is 133 minutes long.
Check back every day for movie news and reviews at the Last Movie Outpost