Rick and Morty looks like it is back from the dead, with the bump in the road over some… ahem… issues behind the scenes being passed and good feedback about the new voice actors. Co-creator Dan Harmon has been out on the publicity trail, and in an interview with The Hollywood Reporter he said he met with Zack Snyder on the Warner Bros. lot to discuss the idea of bringing Rick and Morty to the big screen.
It was to discuss if Snyder could help get the Rick and Morty movie made. This was before Snyder exited Justice League due to a family tragedy.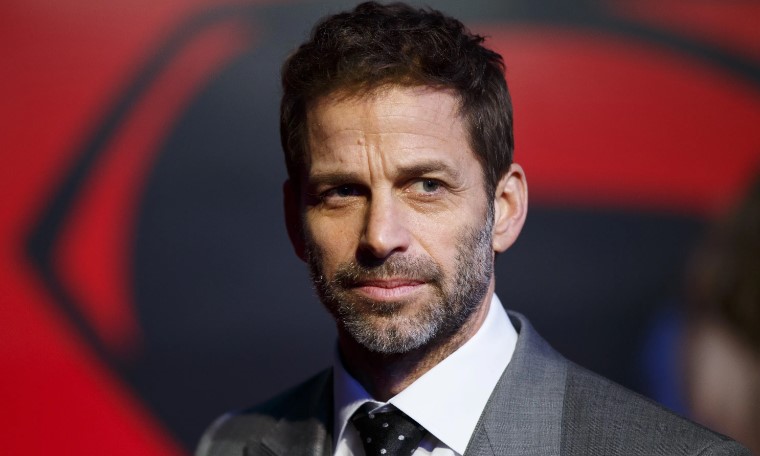 There has since been another meeting, without Snyder, and Warner Bros. executives were supportive and want to move forward.
"My philosophy would be to just take a 'Rick and Morty' adventure, and spend a bunch of extra money on it and make it 90 minutes long.

Not to try to earn its feature status by virtue of canonical dramatic tone shifts or anything like that, but rather to just make it a super badass episode of 'Rick and Morty'… we can let our animators go nuts, and the animation can be fancier and there can be crazy sequences and stuff."
On Snyder's involvement, he says the plan wasn't for Snyder to direct. He was just a fan and wanted to help:
"[He wasn't] saying, 'I get to [direct] it,' or anything like that. He was totally a super fan and was just like, 'Is there any way I can help get that movie started by using my Snyder-ness?'" I want to start with a Snyder cut of that movie and then I want to do the director's cut of a Snyder cut release, so we can just have a six-hour Rick and Morty movie and three hours of it is in black and white."
The seventh season of the series will premiere on October 15th on Adult Swim.
---

---
Check back every day for movie news and reviews at the Last Movie Outpost