Looks like licensing deals are back on the menu, boys, and the DCEU / Snyderverse is off to a new home. It was always one of Hollywood's more idiotic decisions, in a town of idiotic decisions. To basically turn off a free source of major, repeating income to focus on finite subscriber growth on their own platforms.
Now, as the cash runs out across town, the industry is waking up to its folly. Warner Bros. Discovery needs cash and CEO, David Zaslav knows leveraging his IP is the best way to get it.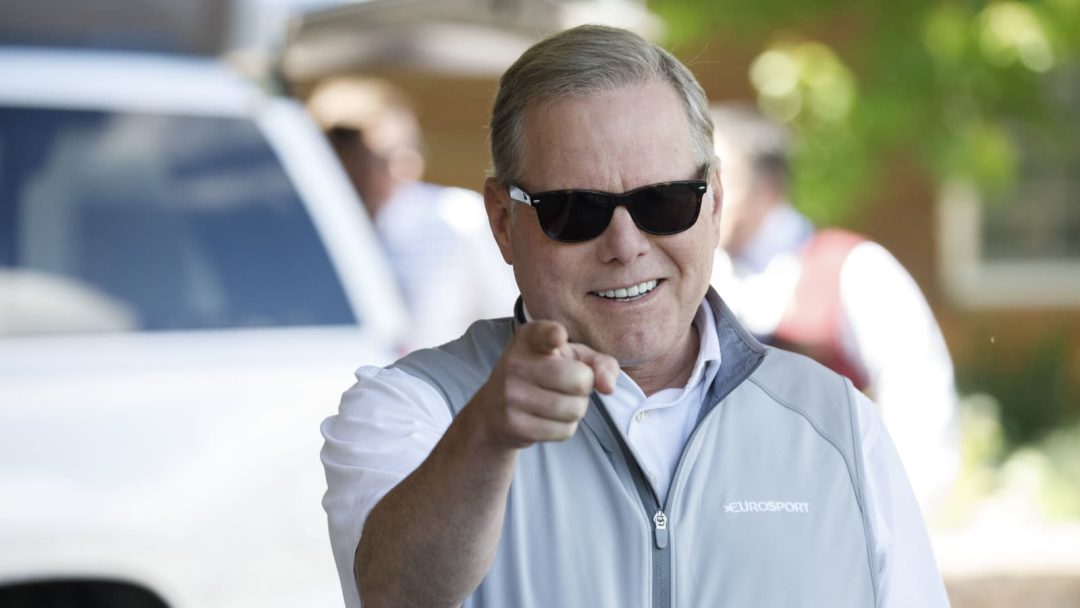 They are basically renting out the entire DC Extended Universe to Netflix. The current slate will debut on Netflix on December 1st in the United States. The Flash and Aquaman And The Lost Kingdom are expected to follow in due course.
Man of Steel
Batman v. Superman
Suicide Squad
Wonder Woman
Justice League
Birds of Prey
Wonder Woman: 1984
The Suicide Squad

Take a journey through the DC Extended Universe when these films hit Netflix on December 1! pic.twitter.com/UM7OdzdHgv

— Netflix (@netflix) November 1, 2023
Alongside big-ticket items like Man of Steel, Batman v Superman: Dawn of Justice, and Wonder Woman, the roster will also include forgotten entries like Birds of Prey. It does not include the fan-favorite Snyder Cut of Justice League, or the Ultimate Edition of Batman v Superman. Cinematic cuts only.
This means it is highly unlikely that Netflix financial muscle will be brought to bear to finally push the Ayer Cut of Suicide Squad across the line.
Warner Bros. Discovery is in the midst of cost-cutting. Look for more content licensing to be announced. Disney has already announced that they are going to stop hoarding all their content for Disney+. Star Wars, Marvel, Pixar, and Disney feature films will be locked on Disney+, but they are going to be more open to the rest of their content being distributed by others.
After all, the entire industry now needs the money.
Check back every day for movie news and reviews at the Last Movie Outpost