Sound Of Freedom is the cinematic equivalent of throwing gasoline on a fire, if that fire is the US culture war. Endorsements from the "wrong" type of people, coupled with a subject matter that veered uncomfortably close to less than savory rumors about some elements in society, meant it became a "thing" rather than just a movie.
Professional critics hated it. Arguments raged over its accuracy as it was labeled a "far-right" story or a "Q-Anon fantasy". Others looked at this noise and wondered just what was making some people so upset over the existence of the movie, which just added more grist to the mill.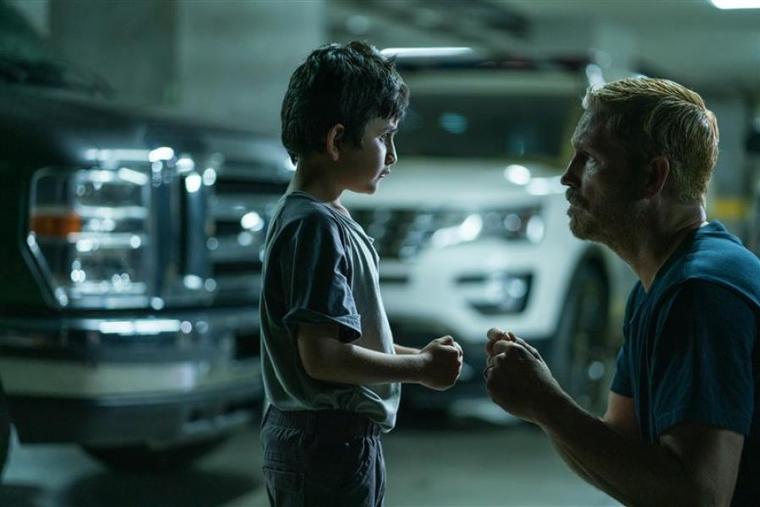 It became enormously successful, pulling in $172.8 million from a budget of $14.5 million and becoming the incredibly profitable movie that Hollywood seemed embarrassed about. This was from a domestic release alone. Its international release is still a few weeks away.
Sound Of Freedom centers on Tim Ballard, a former U.S. government agent who embarks on a mission to rescue children from sex traffickers in Colombia. Ahead of the international release, director Alejandro Monteverde has talked about a potential sequel with Variety :
"There's a lot of interest to kind of explore Haiti, what's happening in Haiti. There's [sequel] talks focusing on Haiti. Haiti was a big part of Tim's work. I was very tempted to do Haiti on this film. But I wanted to do an origin story, and it was too much material. I needed to end where I ended."
Haiti garnered an unfortunate reputation after several aid workers were found to have been using local sex workers while on the island helping post-earthquake recovery efforts. There have also been reports of fake orphanages where it was possible to buy children. All of this is against the backdrop of widespread anger at the failure of funds meant to support Haiti's recovery failing to make it into the hands of Haitians.
Hilary Clinton was Secretary of State and Bill Clinton was UN Special Envoy to Haiti when the January 2010 earthquake struck, killing an estimated 220,000 people. Of the $13.3bn pledged by international donors for Haiti's recovery, managed via the Interim Haiti Recovery Commission (IHRC) of which Bill Clinton was co-chair, 89.8% ended up with non-Haitian organizations. In the wake of the reconstruction effort failures, Haiti has remained a centre of child trafficking and child labor, with a rumored 150,000 to 300,000 children locked into some kind of servitude.
Monteverde refers to "all this polemic and all this controversy going on" regarding the film as "heartbreaking".
Check back every day for movie news and reviews at the Last Movie Outpost