Independence Day and 2012 filmmaker Roland Emmerich is back with a new project. Moonfall was the most expensive independent movie of all time and didn't fare very well at the box office. His latest project is going in a different direction. It will be a multimedia franchise titled Space Nation.
It will consist of a TV series, an online space opera game, and a series of animated shorts. The launch will be centered around a massively multiplayer online role-playing game (MMORPG). For those of you who don't speak gamer, that's like World of Warcraft… in space!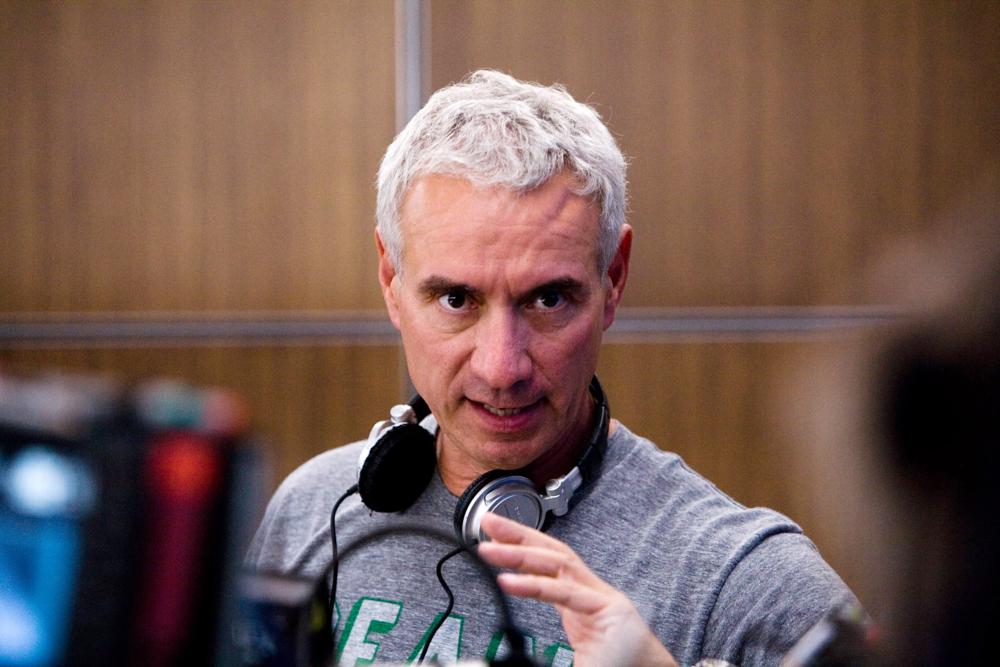 Players will take on the role of ships captain and embark on:
"…an epic journey to unravel the mysteries of the Telikos Cluster."
The Space Nation in-game universe will be inhabited by alien species with different aims and goals. These are split into factions. You will have to navigate this complex spacefaring society, with competing ideologies and goals.
Emmerich has never had any problem raising funding. According to Deadline this project has already reportedly received $50 million in backing from, among others, Chain Hill Capital, Foresight Ventures, Lighthouse Capital, SevenX Ventures, HashKey Capital, Arcane Group, Initiate Capital, JDAC Capital, Assembly Partners, and Cristian Manea. A final round of funding is expected in the autumn. Emmerich issued a statement about the project:
"Hollywood's increasing interest in video games reflects a wider recognition of gaming's popularity and storytelling potential. The expansive universe we're building in Space Nation is a tremendous opportunity to captivate audiences wherever they consume entertainment with innovative new forms of storytelling."
Jerome Wu (World of Warcraft), Tony Tang (Warframe), and Marco Weber (The Thirteenth Floor) are all involved with the Space Nation project. Emmerich has been working with Peacock on the gladiator drama Those About To Die.