After witnessing the death of Peter Parker at the hand of the Green Goblin, Miles Gonzalo Morales became a costumed crime fighter. The biracial teenage son of an African-American father and a Puerto Rican mother became the second Spider-Man to appear in Ultimate Marvel, an imprint with a separate continuity from the mainstream Marvel Universe called the Ultimate Universe (Earth-1610).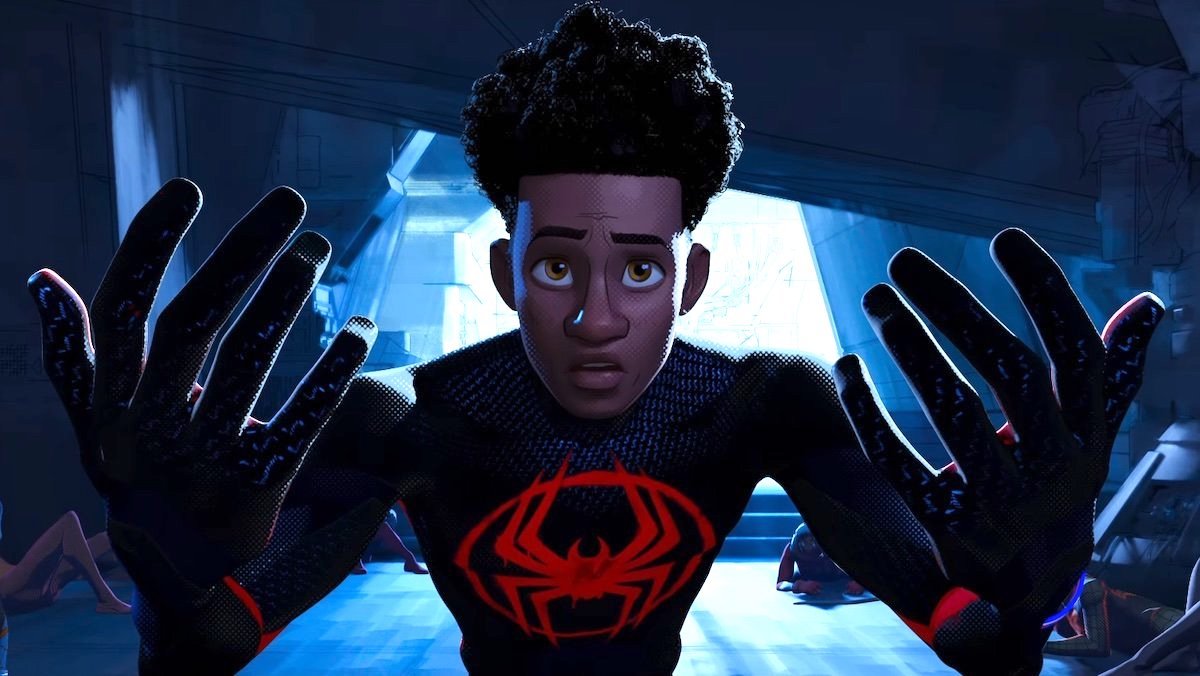 The concept of an African American Spider-Man was first discussed at Marvel a few months before the November 2008 election of Barack Obama as President of the United States. Marvel Comics' then-editor-in-chief Axel Alonso said:
"When we were planning 'Ultimatum,' we realized that we were standing at the brink of America electing its first African-American President and we acknowledged that maybe it was time to take a good look at one of our icons."
Now, Miles Morales has gone mainstream. The Insomniac Games and the Spider-Verse movies have introduced the world to the character and the concept of multiple Spider-Man incarnations existing. As Spider-Man: No Way Home managed to wrap up all cinematic Spider-Man adventures into one satisfying artifact, could Miles Morales make the jump from comics, animation, and games to live-action Spider-Man movies?
Spider-Man: No Way Home basically left the world of Peter Parker with a complete reset, with Parker's secret identity preserved. Spider-Verse producer Amy Pascal confirmed that a Miles Morales movie is being thought about. She also confirmed conversations are happening regarding the fourth Spider-Man movie starring Tom Holland.
Holland himself has announced he is taking a year off, and in an interview with Inverse, he said this about sharing the screen with Miles Morales:
"I would be honored to bring Miles Morales into the live-action world. How we do that, I don't know, but given the opportunity, I would jump at it."
Could Miles Morales make his live-action debut in the fourth movie alongside Holland?
Check back every day for movie news and reviews at the Last Movie Outpost