It's been on again, then off again, then on again. Directors and creatives have come and gone, from Quentin Tarantino to Fargo showrunner Noah Hawley. Will a fourth Star Trek film featuring the Kelvin Timeline cast of Chris Pine, Zoe Saldna, Zachary Quinto, and others ever achieve warp? Apparently, it is still very much "a thing".
It has been seven years and counting since Star Trek Beyond. WandaVision director Matt Shakman exited the project in August last year as he went back to the Marvel nest for a headline movie. Paramount then pulled the project from their slate and it was seemingly dead.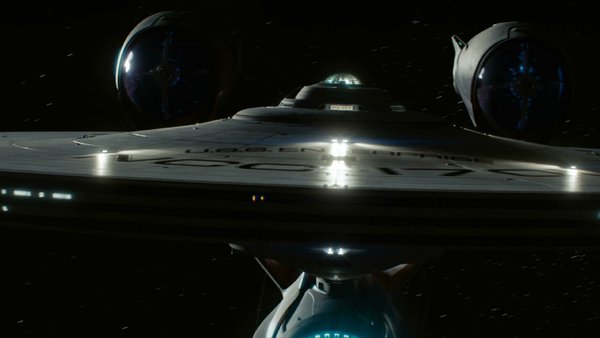 Actor Chris Pine revealed he doesn't know what's going on with it. Zachary Quinto was asked, and he vaguely replied:
"A lot of other stuff, creative things. It's complicated… I think it's about different people having different agendas and ideas about what it will be. And I don't know if and when it will happen."
Now Lindsey Anderson Beer, who had been slated to direct the movie at one point, has been out promoting Pet Sematary: Bloodlines and was asked what is going on with Star Trek 4. In an interview with Collider she said it is still happening, but slowly:
"It is, it's still on the tracks. I love that project, and it was another one that I had to hop off of to direct this movie, and that was a hard thing to do. But I love everybody involved with that project."
Following the strikes, it will be moving even more slowly. Rumors have ranged from studio interference to actors' pay demands for the reasons for the ongoing delays and slow progress.