Star Wars: Ahsoka was the great hope. After the popularity of the character in The Clone Wars, and her well-received return in Star Wars: Rebels, the hype train accelerated with her guest appearances in The Mandalorian. Well, it hasn't exactly worked out like that for Disney+.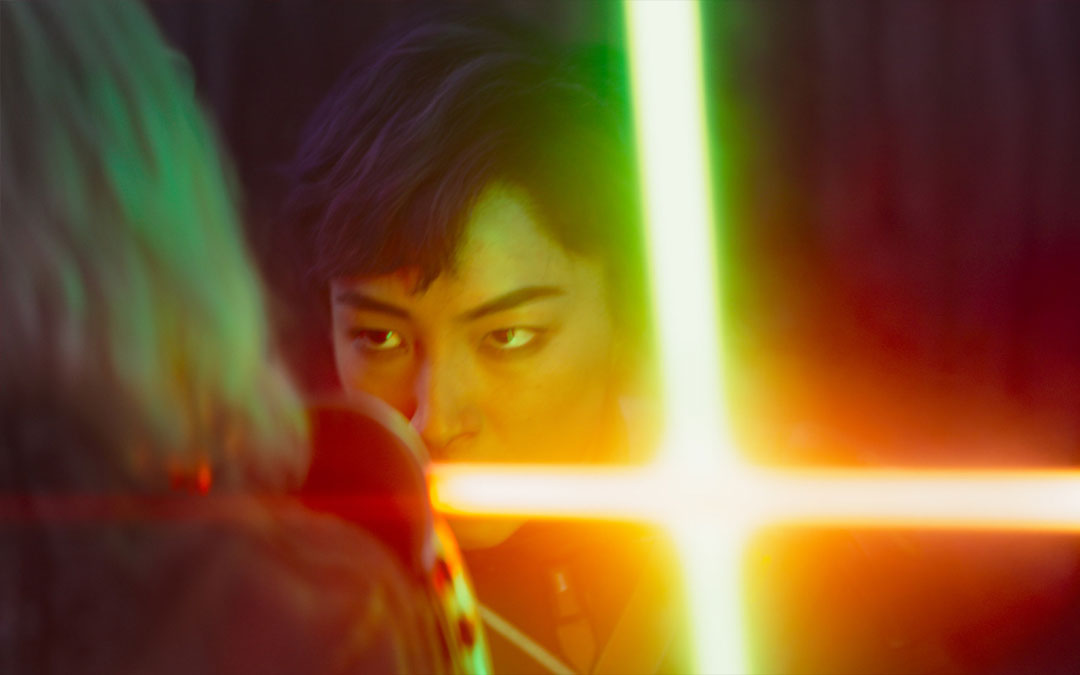 The first viewing numbers are in via analytics film Samba TV and reported in Deadline. According to the analysis, the series pulled in a Live+5 day viewership of 1.2 million households for its first episode and 956,000 for its second.
To put that into context, it is exactly on par with the 1.2 million households who watched the debut of Andor last year. At the time, this was reported as a low audience figure. Obi-Wan Kenobi premiered to 2.4 million households, and the season 3 premier of The Mandalorian was seen by 1.7 million.
If these numbers sound low, it is because they are. Here is even more context. Disney+ has 147 million subscribers. This means the launch of one of their biggest shows was seen by just 0.8% of subscribers. Compare that to Extraction 2 on Netflix, which had over 129 million views. That is 107x more views than Ahsoka.
These figures can't be right? Can they? They appear to be. I have double-checked them online, for what that is worth. If they are then HOLY CRAP! Star Wars is truly dead, and Disney buried it. We need to dig into these figures, understand them more and consider if there are different reporting methods and other variables, as this delta is so huge as to be truly mind-blowing.
Outposters…. Assemble!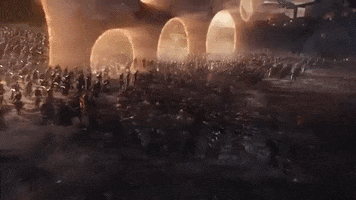 Check back every day for movie news and reviews at the Last Movie Outpost