Did you hear? Kathleen Kennedy is getting fired any day now… just like she has been for about the past five years! Any day… now. What? Still not happened? Any minute, it's coming! Meanwhile, all of her Star Wars projects just keep mysteriously moving forward if they aren't cancelled by her. Including Star Wars: Lando.
The Acolyte was shooting outside London until the strike came along. Same with Andor season 2. Skeleton Crew is pretty much finished.  Now a new report at Above the Line says that Donald Glover and his brother Stephen are now onboard Lando as writers. They have already worked to gether on FX's Atlanta, Amazon's Swarm, and Guava Island. Glover will return as the shipless mack daddy, poor gambler, and droid fucker. io9 confirmed Glover's return to the role.
This is the first major update since the 2020 Disney Investor Day when the project was announced. Glover played the younger version of Billy Dee Williams' character in 2018's Solo: A Star Wars Story. Dear White People creator Justin Simien was attached to Lando but has been busy with Haunted Mansion. Lucasfilm is said to be excited by the take that the Glover brothers have pulled together.
The WGA strike is currently preventing them making any further progress.
The storyline of Star Wars: Lando is currently under wraps, but reports indicate it will be a series on Disney+. No doubt it will tell the story of how Lando recovers from the loss of his beloved Millennium Falcon and becomes the administrator of a Tabana gas mining facility on Bespin. Maybe it will tell the untold backstory of his friendship with Lobot, how they went from adversaries to friends? Perhaps it can build out the relationship with the Ugnauts into some kind of Wonka-esque relationship with them as space Ooompa-Loompas?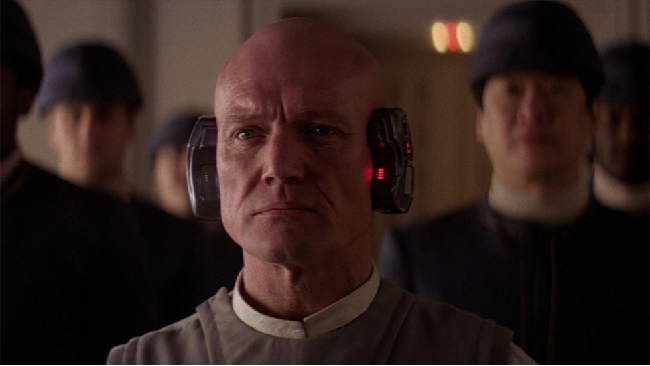 You know, all the Star Wars stuff you neither wondered nor cared about, at all!
Check back every day for movie news and reviews at the Last Movie Outpost