Robbed of a chance to continue as Harvey Dent in Batman, Billy Dee Williams remains best known as the face of Colt 45, and Lando Calrissian in Star Wars. He has just started dropping a cryptic tease on social media about something happening in the world of Star Wars.
After playing Lando Calrissian in The Empire Strikes Back and Return of the Jedi, he returned for The Rise of Skywalker. Meanwhile, a younger version of the character was played by Donald Glover in Solo. Glover and his brother Stephen write together already, with credits including FX's Atlanta and Prime Video's Swarm. They were revealed to have taken over writing duties on the Star Wars: Lando TV series for Lucasfilm and Disney+.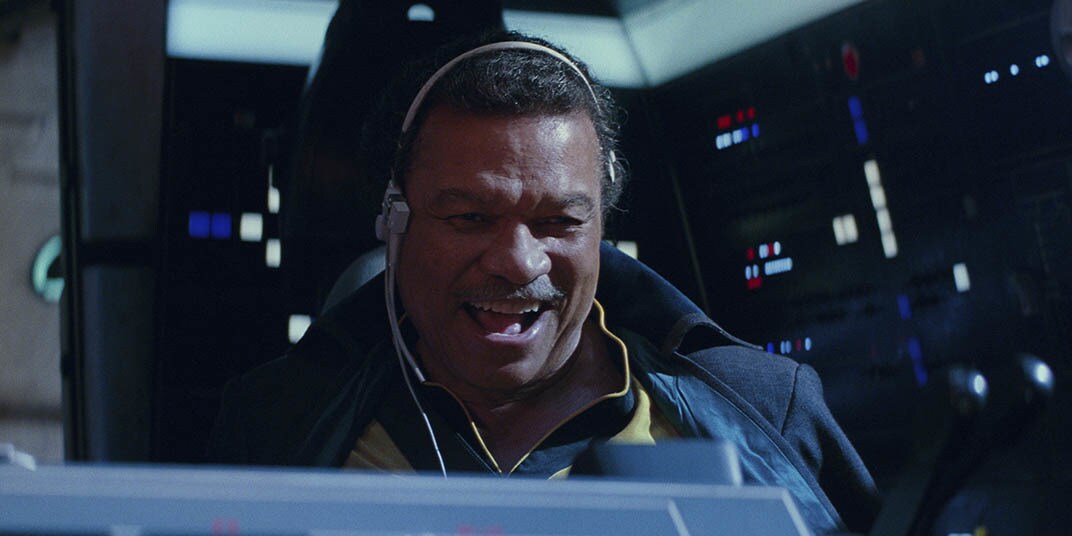 On Twitter, Williams dropped this tease:
"I am thrilled to share that something truly magnificent is coming soon. This is a dream come true for me… make sure to enable notifications for stories and posts to stay in the loop, you don't want to miss this… May the Force be with you all."
The speculation now is that he will be involved in the series in some form. Could we see an Adventures Of Lando Calrissian anthology approach, with the young versions' adventures introduced by the original actor? Williams has made no further comments. Williams has remained the voice actor of the character for many years, including in Lego Star Wars specials and Star Wars: Rebels.
Meanwhile, over at Lucasfilm, Kathleen Kennedy will be fired any day now. Any day…. now. Any moment! Any moment now…
Check back every day for movie news and reviews at the Last Movie Outpost