Starfield launched on September 6th and the Bethesda production has already become one of the biggest new releases of the year. In just a few days it has surpassed Fallout 4, The Elder Scrolls V Skyrim to hit more than six million players. At one point on the day of release, one million people were playing it at the same time.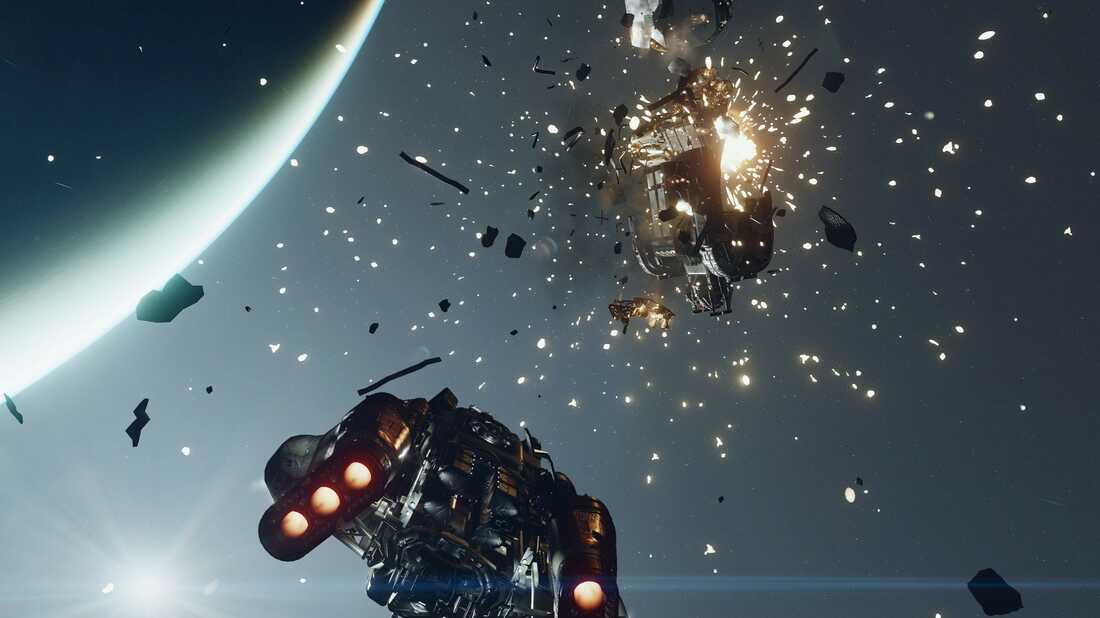 It was available as early access to those who paid out for the premium edition and over 2 million people did. The game is also available for Game Pass subscribers on the Xbox and PC platforms which drove a bulk of the numbers. Critics' scores are higher than player scores so far.
Yesterday, Bethesda released this Tweet.
As of this morning, #Starfield has already surpassed 6 million players, making it the biggest Bethesda game launch of all time. pic.twitter.com/4yZa1lAYjW

— Starfield (@StarfieldGame) September 7, 2023
Starfield is an action role-playing video game. Players can switch between a first-person and third-person perspective at any time in the game. Starfield features an open world in the form of an area within the Milky Way galaxy, containing both fictional and non-fictional planetary systems, with players being able to land on more than 1,000 planets and an unspecified number of moons and space stations. The majority of the landscapes within the game were procedurally generated; they were subsequently modified and handcrafted content was developed around them.
The player may construct, purchase, or commandeer spaceships. At various spaceports located on planets, the player can buy and sell parts and spaceships, or have their own repaired. The game features a modular ship customization system, allowing players to modify their ships' central components, facilities, rooms, paint color, decorations, and weapons. Weapons must be equipped to defend the player's spaceship during ship combat.
Starfield is not expected to land on the PlayStation 5.
Check back every day for movie news and reviews at the Last Movie Outpost