According to both THR and The Wrap, (as reported by Dark Horizons) the studios and streamers represented by the Alliance of Motion Picture and Television Producers (AMPTP) are growing concerned about what the strikes are doing to their image.
According to the reports, they are worried that "they've come across in the media as antagonistic" in the ongoing writers and actors strikes, while "company members and especially their CEOs have found themselves villainized".
As a result, they have reportedly hired Washington, D.C. crisis management firm the Levinson Group. TLG describes itself as "A strategic communications and issue management firm with a global reach". The PR firm is run by Molly Levinson, an Emmy-award winning producer, who previously served as political director at CNN and CBS.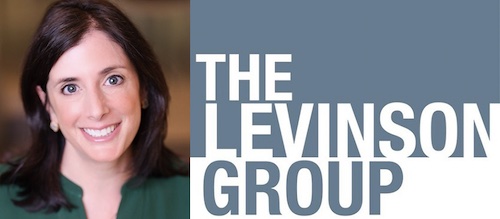 The Levinson Group will reportedly work alongside the PR consultants already in place for the AMPTP. The studios have been spurred into action following reports of a total breakdown in last week's renewed talks between the AMPTP and the WGA. The writer's guild shared an update late last week via a letter giving their point of view of events. The WGA Negotiating Committee claims the meeting was nothing more than "a lecture [by the AMPTP] about how good their single and only counteroffer was."
They went on to say :
"This was a meeting to get us to cave, which is why, not twenty minutes after we left the meeting, the AMPTP [publicly] released its summary of their proposals."
These strikes show no signs of ending, and everything points to all parties digging in for the long haul. Major movie releases are now being delayed as Q4 looks set to be a bleak and barren period for new content.
Check back every day for movie news and reviews at the Last Movie Outpost