This week's Sunday Roast should have the boys back together. We have loads to chat about from the world of entertainment and movies.
Scorsese is looking at making a movie about Jesus. We'll be asking which PoC will be playing the son of God? And will they race-space him? Extraction 2 isn't out yet, but they have announced that a third movie is in the works already. What was the first one like? What will the second one be like? Do we care about a third? Robert Eggers has finished filming Nosferatu, the remake of the original movie from 1922. Egger's is known for movies like Witch, The Lighthouse, and The Northman. Will Nosferatu be a horror movie worth looking forward to?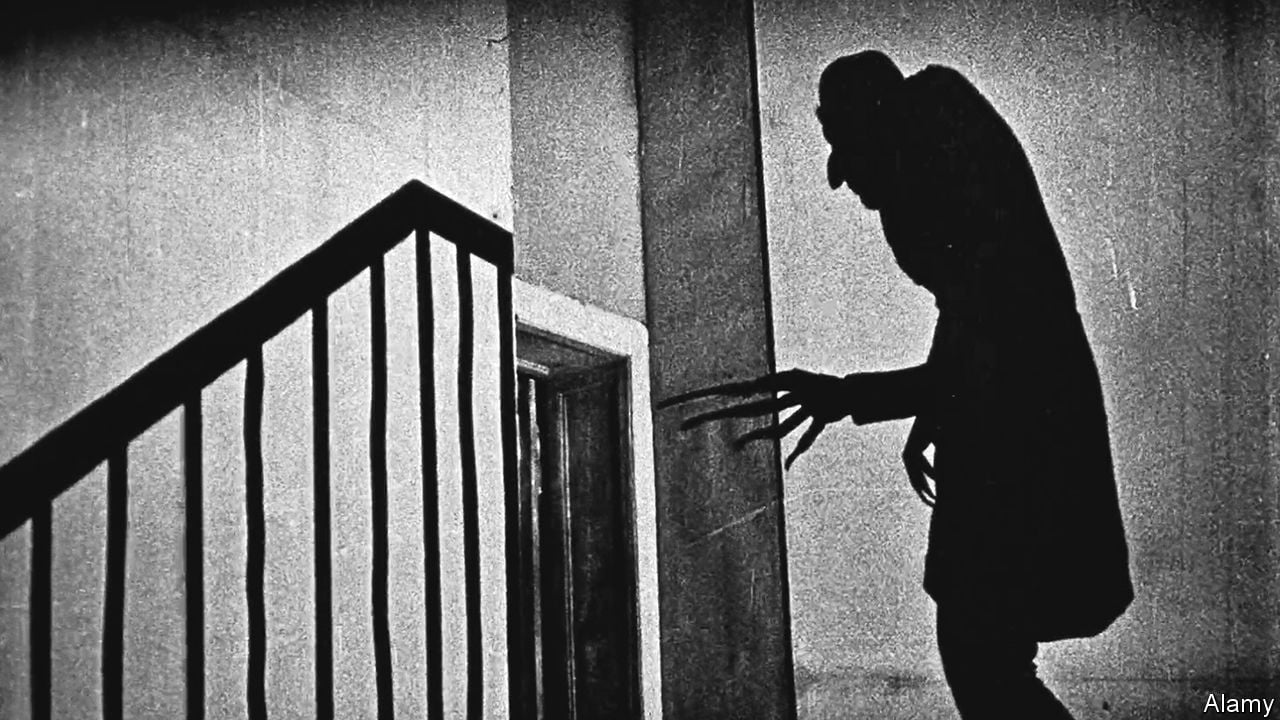 Shawn T wrote an article about movies for gun guys, so we'll discuss some of them in this week's roast. This week, we saw that Robert Englund says he's too old to play Freddie Krueger anymore. He even asks if Freddie Krueger would work in modern movies. It also seems like Harrison Ford has done a U-turn on Blade Runner. He's now said that Deckard was a replicant all along.
There is much more to discuss in this week's Sunday Roast, so join us for a chat and a laugh. You know where and when:
Sunday Roast – 12pm CST – 6PM UK
Be there AND be square.
---
Check back every day for movie news and reviews at the Last Movie Outpost