It was always going to happen. When the news came through that budget cuts had reduced the fourth season cast of Superman & Lois down to series regulars Tyler Hoechlin as Clark, Bitsie Tulloch as Lois, Alex Garfin as Jordan, and Michael Bishop as Jonathan, along with Michael Cudlitz's Lex Luthor, it was clear the writing was on the wall.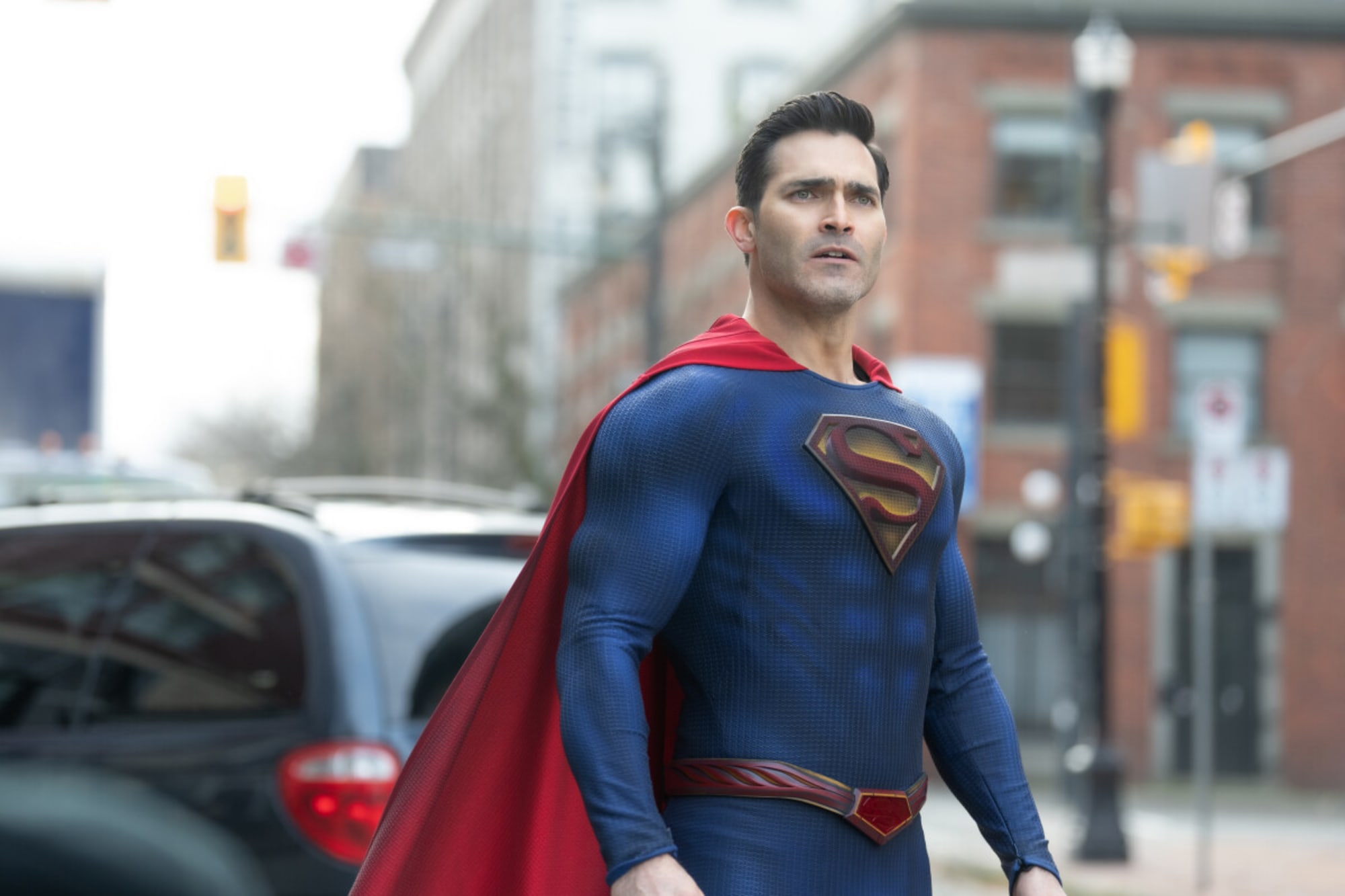 The fourth season is also set to undergo a major overhaul, the supporting cast dialed back as guest stars, and a number of the writing staff laid off. So, inevitably, The CW has canceled Superman & Lois. The fourth season, ten episodes long, is to be the end.
The decks are being cleared for the new DCU. Gone is the confusing, multi-layered, multi-version clusterfuck that was DC spread across WB. We suppose that's something. CW president Brad Schwartz says in a statement:
"We are grateful for the years of hard work and graceful storytelling from the show's writers, producers, actors and crew, as well as our terrific partners at Warner Bros. Television and Berlanti Productions.

As Superman embarks on his final flight, the team is leaving us with an absolutely epic 10-episode must-watch-every-minute farewell to one of the most legendary CW families ever."
The CW was basically the DC network. Arrow, The Flash, DCs Legends Of Tomorrow, Supergirl… the network was basically shaped for over a decade by DC content. That DC content is now stripped away as DC gets ready to try and launch a new universe.
The Arrowverse, or Berlanti-verse, is no more. The series were developed by Greg Berlanti, Marc Guggenheim, Andrew Kreisberg, Geoff Johns, Ali Adler, Phil Klemmer, Salim Akil, and Caroline Dries. Berlanti's proposed Green Lantern show was scrapped earlier this year, again to clear the way for the new DCU, so it is unlikely that any of these will be involved going forward. Long-time DC stalwart Geoff Johns has announced a deal with Paramount so he is also likely not to be involved in the DCU.
Check back every day for movie news and reviews at the Last Movie Outpost