James Gunn's upcoming Superman: Legacy inches closer to revealing who will play the latest incarnation of the Man Of Steel.  It will be the foundation feature for the new DC Universe (DCU) and it is expected to shoot late this year or early in 2024. In order to hit that deadline, it will need to cast leads soon. According to Deadline, the final round of selection will take place around Father's Day weekend, likely the Monday and Tuesday after that. DC chiefs Peter Safran and James Gunn will hold the in-person tests. This follows a series of submissions for consideration and taped tests of an ever-thinning field.
A final three actors have been selected to test for the role of Clark Kent/Superman – Nicholas Hoult (Mad Max: Fury Road), David Corenswet (Hollywood), and Tom Brittney (Grantchester).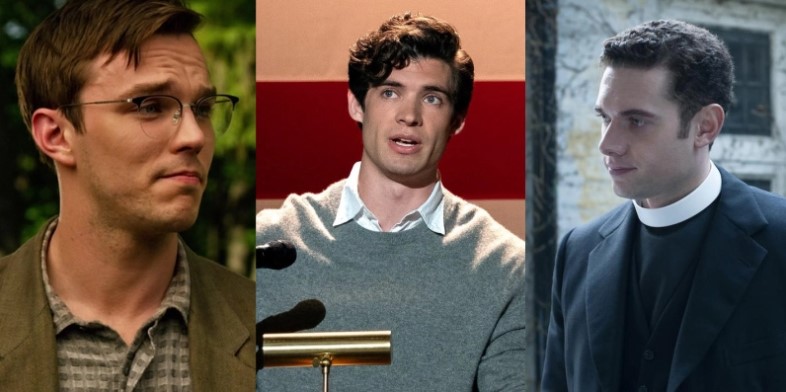 Hoult was previously in the final two for the role of Batman, but lost out to Robert Pattinson. He was in the final two for the role of Rooster in Top Gun: Maverick but lost out to Miles Teller. He was cast as the villain in Mission: Impossible – Dead Reckoning Part One but had to pull out due to scheduling difficulties after COVID delays. Is the fourth time a charm? If Hoult or Brittney got the role, it would continue the trend of British actors playing some of the biggest American superhero roles. Hoult was also previously rumored to have been up for the role of Lex Luthor.
There are three also up for the final tests for Lois Lane. Emma Mackey (Sex Education), Rachel Brosnahan (The Marvelous Mrs. Maisel), and Phoebe Dynevor (Bridgerton) are the final shortlist for the in-person tests. Just like with the men, two out of three of these are non-American.
.
According to the reports, the roles of Lex Luthor and Jimmy Olsen won't be cast until after decisions are made on Superman and Lois. Gunn has apparently been involved in viewing every recorded test and instrumental in narrowing the field.
Others potentially appearing in the movie will be The Authority. They were a team of superheroes who got the job done by any means necessary but whose methods sometimes left a lot to be desired. They had a memorable run under Mark Millar. A movie based on The Authority has already been announced as part of the DCU Chapter One: Gods and Monsters. James Mangold's Swamp Thing, Batman: The Brave and the Bold, and Supergirl: Woman of Tomorrow make up the rest. Gunn had already confirmed that they would use high-profile movies like Superman: Legacy to help introduce lesser-known characters.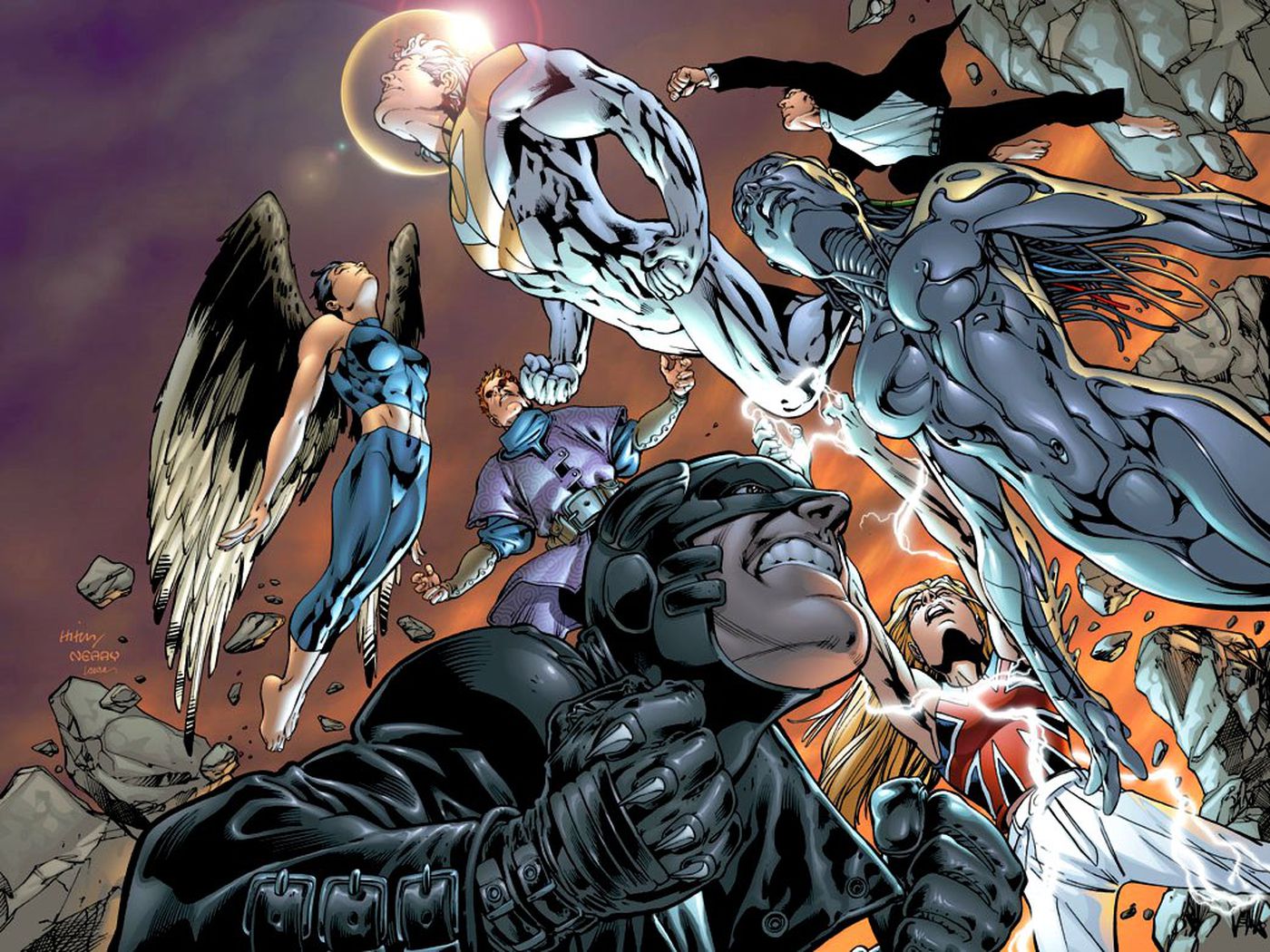 Superman: Legacy is due out in cinemas in 2025.
Check back every day for movie news and reviews at the Last Movie Outpost