Wait… what? According to certain internet and YouTube commentators, The Acolyte was canceled. We also note that, as of this morning, Kathleen Kennedy remains resolutely employed. While we all wait to see what other internet announcements fail to come true, The Acolyte inches closer. Set, as it is, in the High Republic era and before the prequel trilogy, it will unfold mainly from the point of view of the Sith at the height of the Jedi.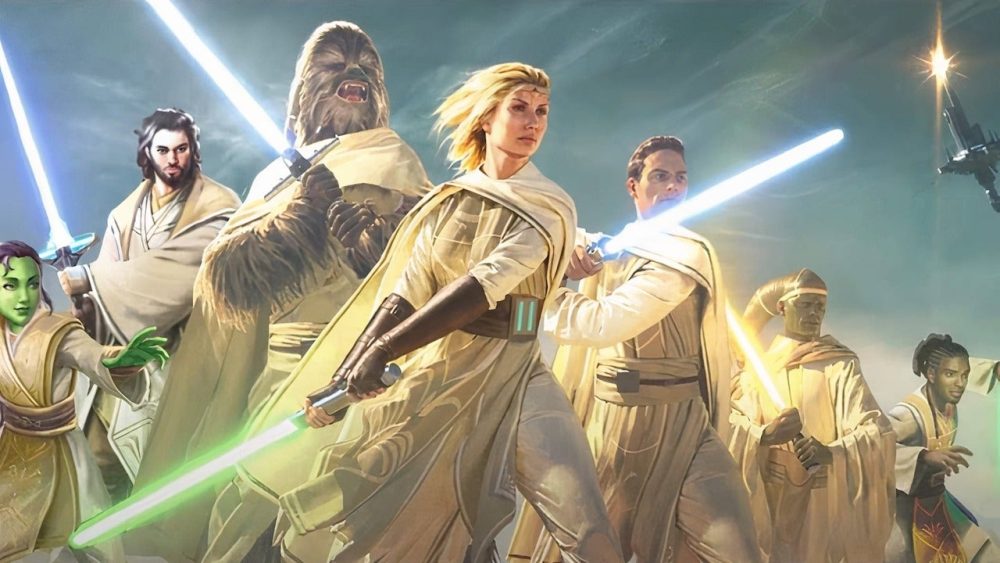 The famous phrase tells us that one man's terrorist is another man's freedom fighter, and this may be the case here, as the completely not canceled showrunner Leslye Headland tells the Dagobah Dispatch podcast:
"We are looking at a time period where the Jedi are at the height of their power, we're looking at a time period where there is peace throughout the galaxy, and it was very challenging and interesting to make a Star Wars with no war in it.

Though, the question became, 'Well, what should the show be about if it's not going to be about galactic conflict?' And I think that what makes this show different and interesting is that it's from the perspective of the bad guys or the villains of Star Wars.

These are people who are using the Force in their own way, dipping into the darker side of the Force, and are doing it without being sanctioned by the larger institution, which in this case is the Jedi. And I think that Star Wars is always about some version of the underdog vs. the institution."
So the Sith were just sticking it to the man! Or maybe they were like Space WIccan's who went wrong? Headland also confirms that the show will feature lots, and lots, and lots of Jedi.
"I just thought it was very interesting to do a show about the bad guys, and to set that during that time period made the most sense. So I think that's what sets it apart. It's kind of almost flipped. We have more Jedi than you've seen in any other of the Star Wars content.

But at the same time, I think you see more morally ambiguous characters than you've seen in other Star Wars content. And I think I can say this pretty confidently: I don't think you're going to see action in other shows the way that you see it used and utilized in our show."
The cast will feature Chewbacca actor Joonas Suotamo as Wookiee Jedi Master Kelnacca, with Amandla Stenberg, Lee Jung-jae, Carrie-Anne Moss, Dafne Keen, Dean-Charles Chapman, Charlie Barnett, and Rebecca Henderson rounding out the cast we know about so far.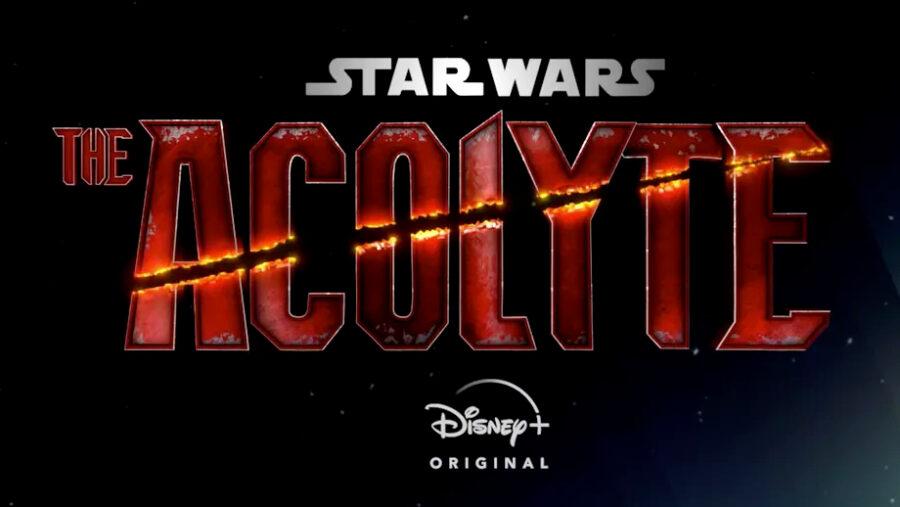 Star Wars: The Acolyte will be released in early 2024, which is a strange approach for a show that people claimed was canceled.
Check back every day for movie news and reviews at the Last Movie Outpost