The pre-production budget for The Acolyte has been revealed, and it is not cheap! At a time when it seems like we have been endlessly discussing production budgets being too high in general, and Disney's being particularly bloated, this news seems right on message. According to a special feature in Forbes the pre-production budget alone was $49.2 million.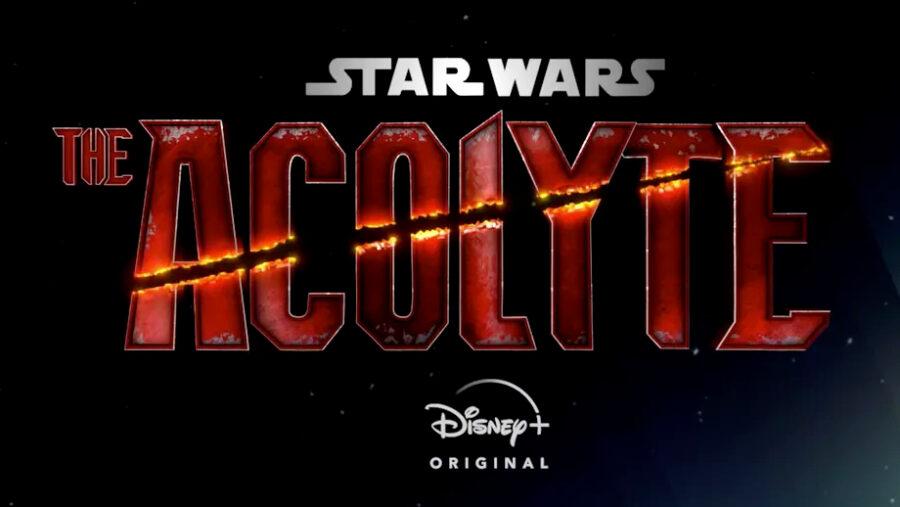 To put that into context, it is more than the $43.7 million spent on pre-production for Rogue One: A Star Wars Story. It is less than the $67.9 million for Andor, but according to the reports Andor had to follow expensive COVID-19 safety protocols.
Filming for The Acolyte began in October at the brand-new Shinfield Studios to the West of London, near Reading. It will eventually have 18 sound stages, workshops, and offices. It is owned by the same organization that owns the 9 stage studios in Georgia, USA where everything from Jungle Cruise to Godzilla: King Of The Monsters have been filmed.
The Acolyte is set during the time of the High Republic, around a century before the events of The Phantom Menace. The Jedi are at the height of their powers, but in the darkness, something will rise.
The cast includes Lee Jung-jae (Squid Game), Dafne Keen (His Dark Materials), Manny Jacinto (The Good Place), and Carrie Ann Moss (The Matrix). There is a big, big rumor on the internet that Keanu Reeves has already filmed a cameo in the show. This ran in several reputable outlets and not just the usual YouTube suspects. He has long been rumored to be a Star Wars fan with a particular interest in the Old Republic era. Have they finally snared Keanu?
Check back every day for movie news and reviews at the Last Movie Outpost