This is exactly what many fans feared would happen when Amazon bought MGM. The complicated ownership structure around the James Bond franchise has always been a thorn in its side.
Harry Saltzman and Albert R. Broccoli co-founded Danjaq, S.A. in 1962 as a holding company responsible for the copyright and trademarks of James Bond on screen. It was the parent company of Eon Productions, which they also set up as the film production company for the Bond films. The moniker Danjaq is a combination of Broccoli's and Saltzman's wives' first names, Dana and Jacqueline.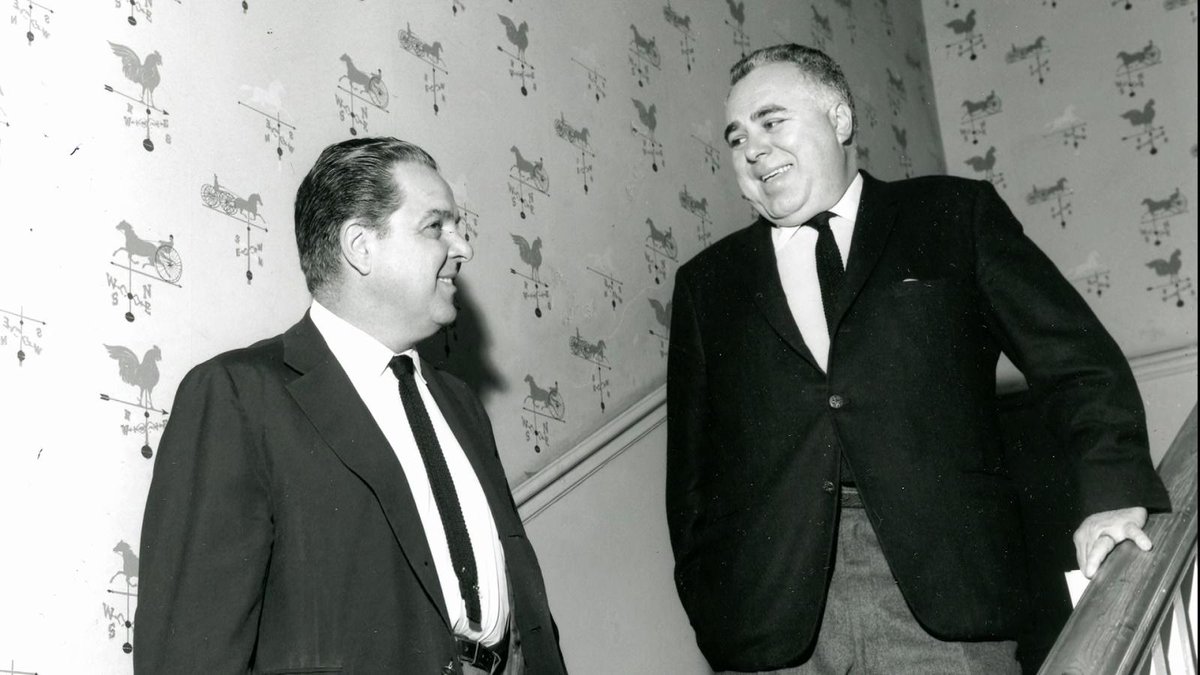 After a series of financial setbacks, Saltzman sold his 50% stake in Danjaq to United Artists Corporation in 1975. This angered Broccoli who wanted to buy all of Danjaq and be in sole control of 007. United Artists was purchased by MGM in 1981, so with it, MGM owned 50% of the Bond franchise rights. The other 50% resides with the Brocolli family via Eon. Due to contracts, Eon maintains full creative control, but of course, the studio can make suggestions.
Over time, big distribution deals have been signed by other studios such as Universal and Sony to distribute the Bond movies, but the ownership remains like this.
When Amazon purchased MGM, it was known that Jeff Bezos was delighted as he is a huge Bond fan. The brand is one of the most valuable in global cinema. Unlike many other mega-franchises, it is even bigger outside the United States. Such is the power of the brand, and the desire to be associated with it, that before budgets in Hollywood ballooned a Bond movie had the almost unique distinction of having most of its production budget covered by merchandising and licensing deals.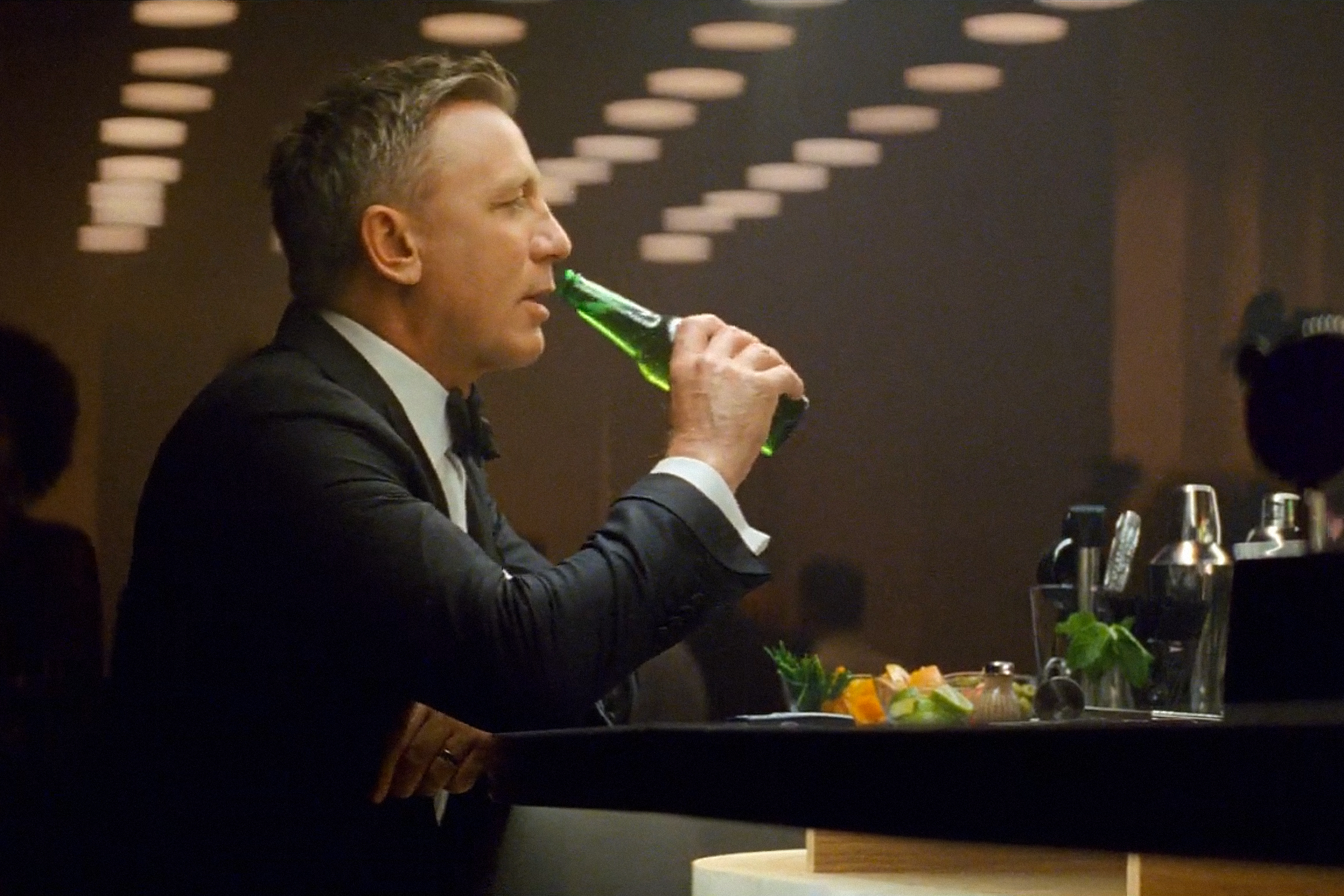 The Broccoli family has steered the franchise through some very troubled waters in its history, almost always by fiercely guarding the brand and remaining focused, staying the course when others around them would have panicked. Many movie spin-offs were mooted, but none came to pass, leaving the brand largely untarnished.
The Amazon purchase raised concerns in fans, because there was a fear they would attempt to sweat the asset and, as a result, devalue the brand. Look at the state of Star Wars and now Marvel to see what happens when you have simply way too much of it, sprayed around carelessly. For many, the worst-case scenario was a sub-standard spin-off or streaming television show set in the Bond universe.
It turns out to be much, much worse. The lowest form of entertainment life, the pond scum of all of television, is the reality show. And a reality show is apparently what we have got. Jesus Christ, Amazon!
Brand Damage
007: Road To A Million is Amazon's first foray into its new purchase. It is an adventure challenge where contestants are sent worldwide and put through a number of challenges to stand a chance of winning the money. The challenges are, of course, Bond-themed and include climbing a crane, balancing atop a moving train, and driving an Aston Martin down winding European roads.
Succession star Brian Cox acts as The Controller, the on-screen mastermind behind the game, who dictates where the pairs go, what they must do, and sets their questions. He monitors each pair's quest and, according to the blurb:
"…delighting in the unfolding drama of his intricately devised and often relentless challenge. He has hidden 10 questions around the world for each pair of contestants. The answer to each question is only found upon the completion of Bond-esque tasks that will put test their physical and mental strength. If answered correctly, the pair keeps the cash and continues to the next. One wrong move, and their adventure is over."
Oh…
007: Road to a Million will launch on Prime Video in over 240 countries and territories on November 10th.