Another one for the unintended consequences file marked "Oops!" that absolutely should exist somewhere in Hollywood right now. As the strikes stretch out, studios and streamers are scrapping productions that were either early in development or had only just started pre-production. World of Reel reports that the next victim is pretty high profile. Maggie Gyllenhaal's The Bride, the anticipated remake of James Whale's classic Bride of Frankenstein has been canned by Netflix.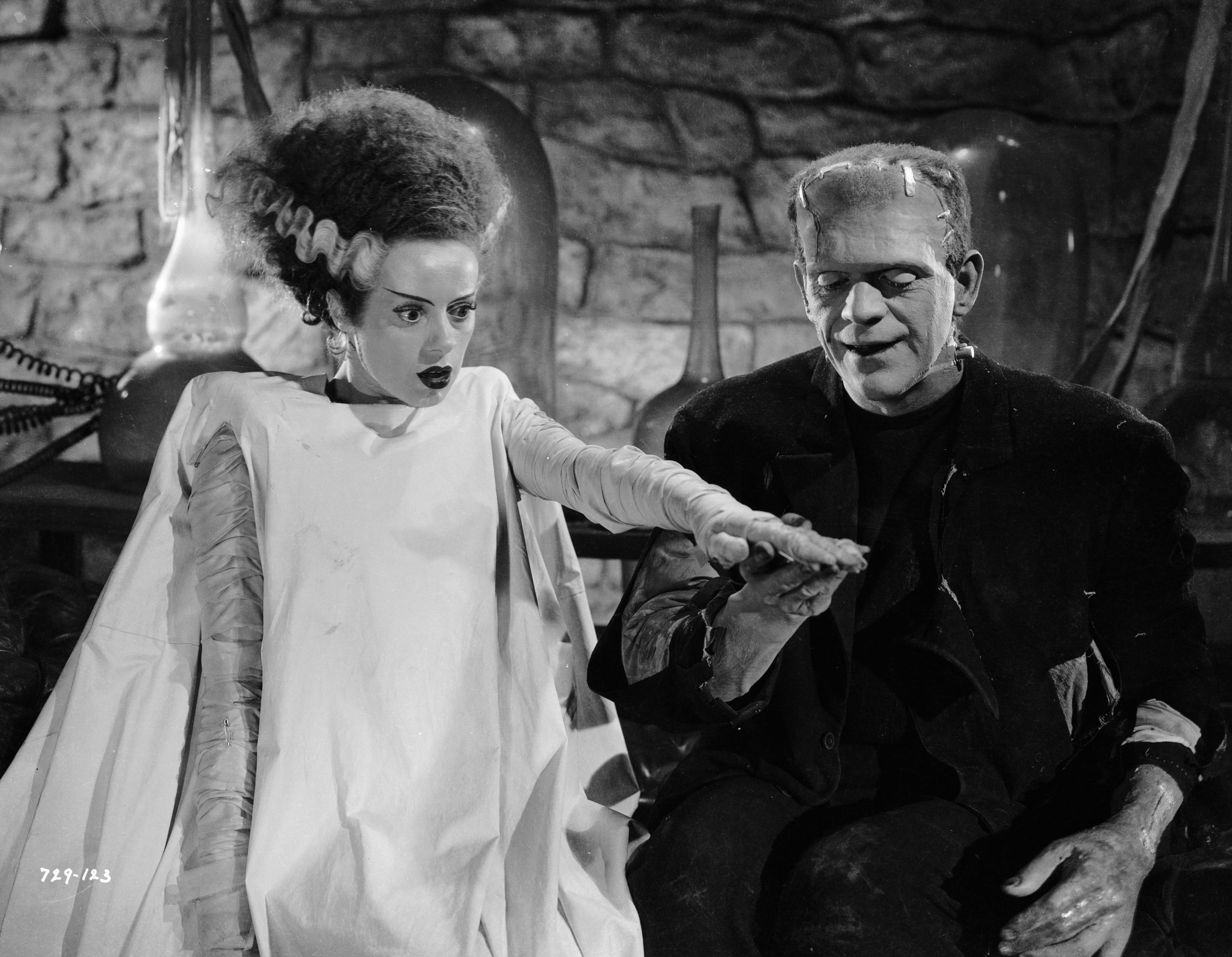 The outlet is reporting commentary by Daniel Richtman who claims Penelope Cruz had an offer to play The Bride alongside Christian Bale attached as Doctor Frankenstein. Bale was long rumored to be locked, and Gyllenhaal's husband Peter Sarsgaard was also said to be part of the cast. This is some serious talent to be chopped by the streamer.
The $80 million budgeted project was to be Gyllenhaal's second directing gig following 2021's psychological drama The Lost Daughter. Production was due to start at the beginning of 2024, so Netflix is looking far ahead here. Do they expect these strikes to run and run?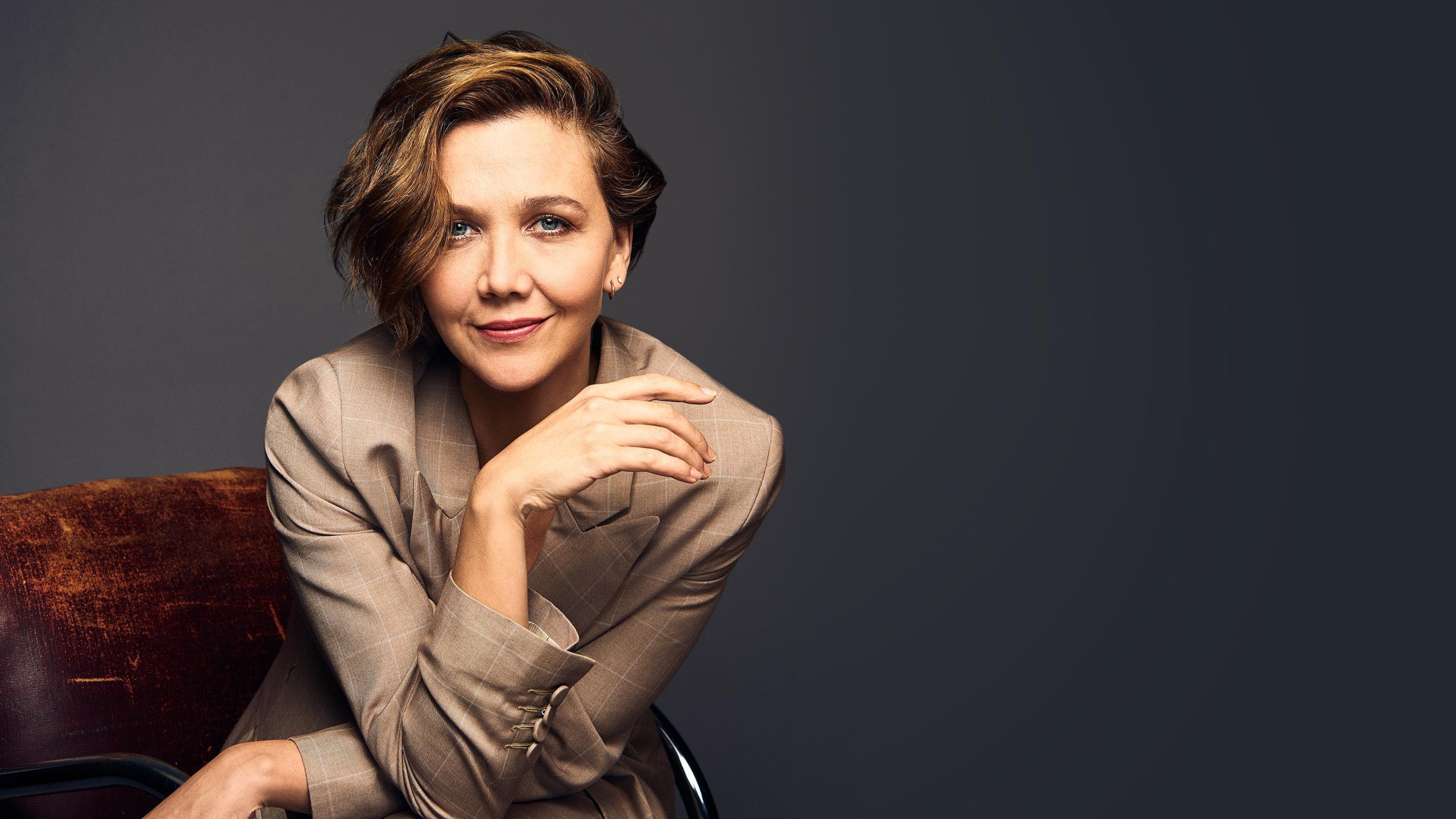 In the 1935 original, Boris Karloff returned to his famous role alongside Elsa Lanchester. A-listers linked with the role for the remake included Angelina Jolie and Scarlett Johansson. It was originally part of Universal's now-aborted Dark Universe which all turned out so well.
The project can now be shopped to other platforms and channels, just without the actors as they are on strike.