I haven't seen the original Color Purple for many years now, but I know it's an important work for African Americans. 2023 is obviously a perfect time to bring it back to the screen, but this time, based on the musical stage play.
The version of The Color Purple is described as:
"A bold new take on the beloved classic"
If it really was a bold new take, they would have race swapped most of the cast. The story for this new version is:
"A musical adaptation of Alice Walker's novel about the life-long struggles of an African American woman living in the south during the early 1900s."
The Color Purple stars Halle Bailey, Elizabeth Marvel, Taraji P Henson, Colman Domingo, Aunjanue Ellis-Taylor, Louis Gossett Jr, and H.E.R. and yes, that's the name she goes by. Blitz Bazawule is directing, and the screenplay is by Marcus Gardley and Marsha Norman, based on the novel by Alice Walker.
All the boxes are ticked, it was written by a woman, based around black women, directed by a black man, and stars the flavor of the month Halle Bailey. If only one of the cast was in a wheelchair, they would have scored a Modern Hollywood Bingo.
Steven Spielberg directed the first movie adaptation which came out in 1985. It was then turned into a stage musical in 2005, with Spielberg producing, alongside Quincy Jones. The Color Purple will be in theatres 25th December this year.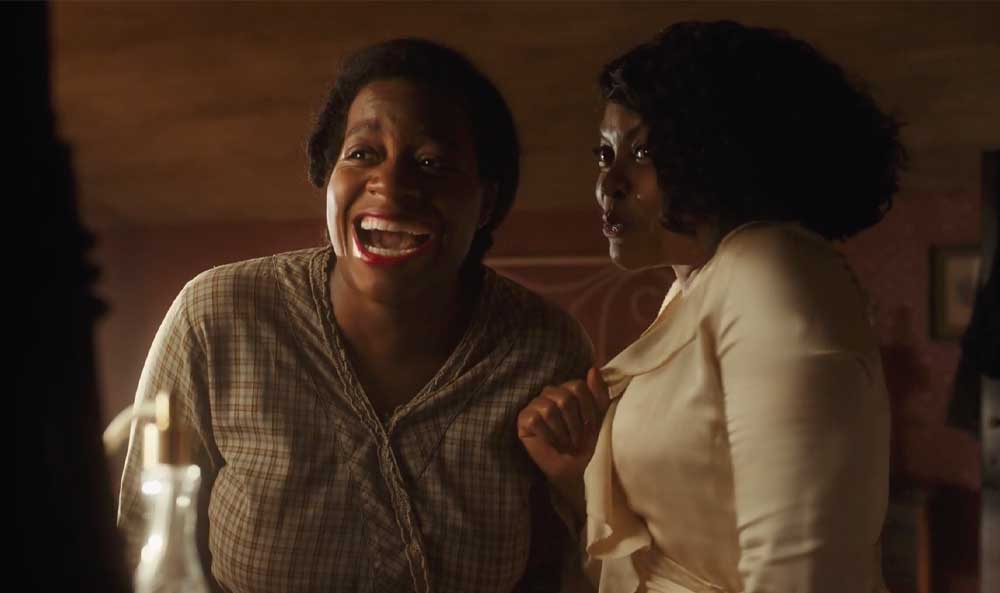 ---
Check back every day for movie news and reviews at the Last Movie Outpost