The icy finger of winter chills the air, the evenings close in, the communion wine starts to look mighty tempting, and then before you know it you are a SINNER! Your disgusting sin, born of your weakness and your wickedness, is enough to swell the cassock of even the most pure. If there is one thing the denizens of Last Movie Outpost know, it is sin. Why, I haven't seen this much filth since my last trip to whitepolesforblackholes.com the Black Hole Of Calcutta where I was delivering medicine for all the poor little children.
So once again I, the most reverend Reverend, must spread wide the doors of the Last Movie Outpost Confession Booth for you despicable sinners to unload into.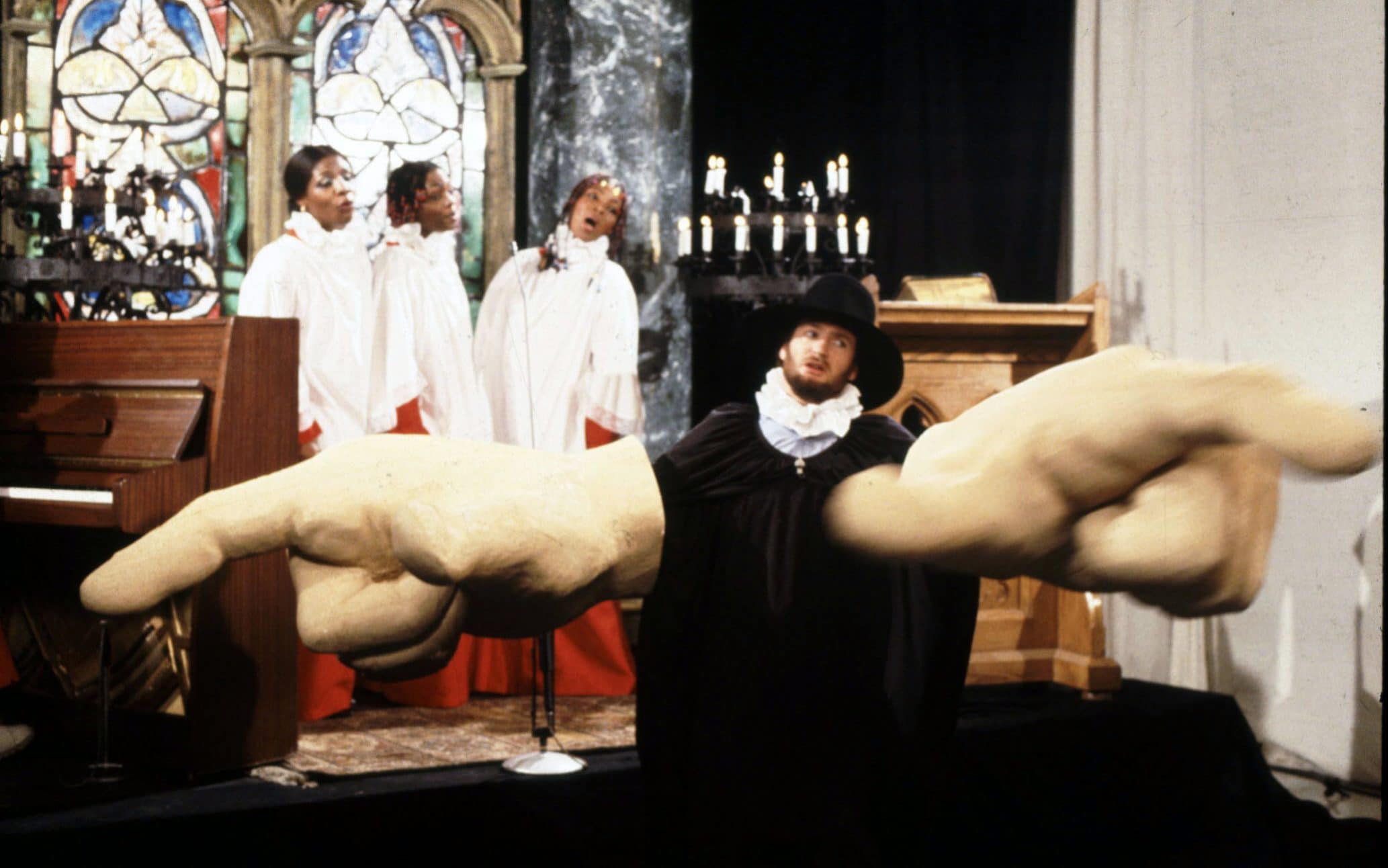 Let he who is without sin, fling his first load… or something. Hark, for the eater of sin approaches. Deliver your fealty, allegiance, devotion, fidelity, loyalty, and piety to the Goddess Gal Gadot, for whom your sins shall be forgiven in the depths of the warm booth.
Today's confession is to allow you to unburden your soul, and cleanse your conscience, around your misses and commissions. The question is simple:
What absolutely massive movie or streaming phenomenon has you completely missed?
Has the entirety of Game Of Thrones passed you by, and you never saw an episode? Have you somehow avoided the entirety of the MCU and never seen so much of a sniff of Wanda's yoga pants? Can you not even spell The White Lotus, and the mention of Cobra Kai leaves you wondering if it's a local takeaway?
It is time to confess your complete misses. Your soul must be prepared, the Goddess is hungry for your sin. You must confess. CONFESS!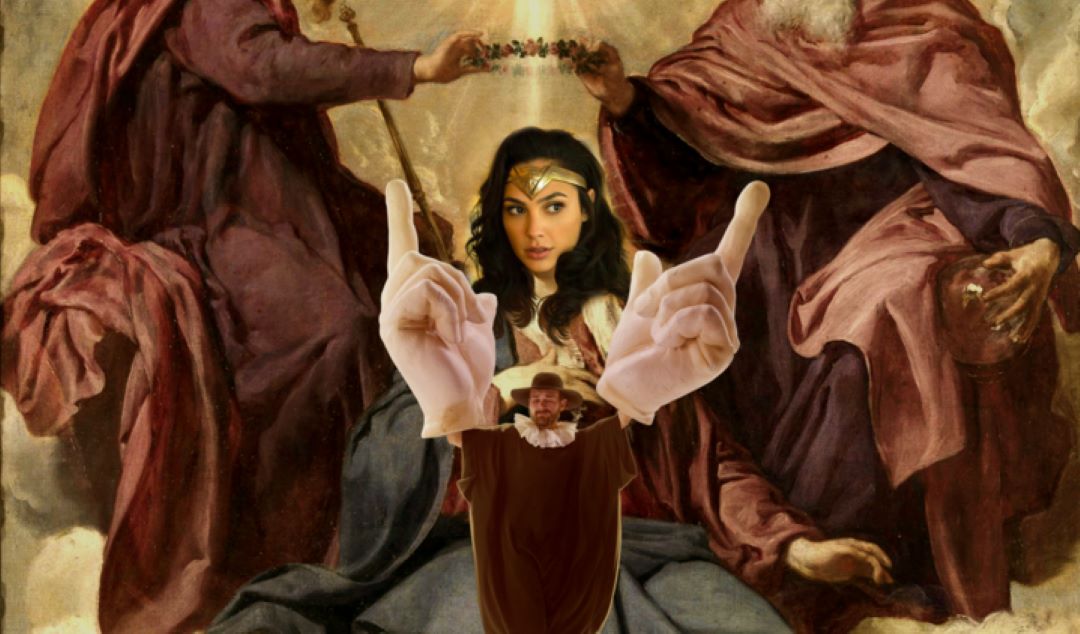 Check back every day for movie news and reviews at the Last Movie Outpost