In a world where an episode of a streaming show costs $90 million (Lord Of The Rings: The Rings Of Power) and something like The Flash is rumored to have had a final bill approaching $300 million, any movie coming in at under $100 million seems like an absolute bargain. Rumors say that Godzilla and Rogue One director Gareth Edwards' new sci-fi feature, The Creator, cost just $80 million. This could be a potentially staggering achievement if it is successful.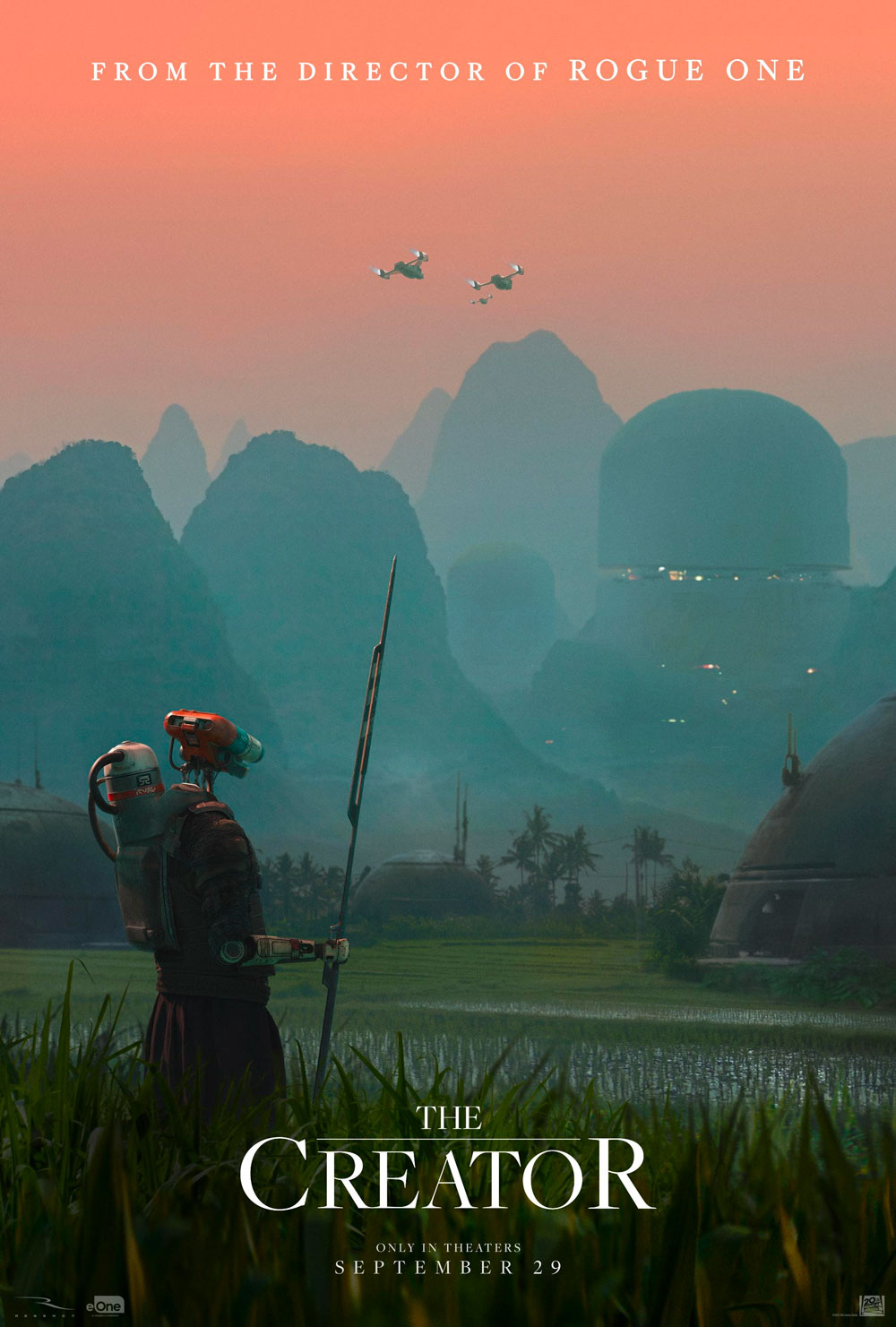 The Creator is set amidst a future war between the human race and the forces of artificial intelligence. Joshua (John David Washington) is a hardened ex-special forces agent grieving the disappearance of his wife (Gemma Chan). He is soon recruited to hunt down and kill the Creator, the elusive architect of advanced AI who has developed a mysterious weapon with the power to end the war – and mankind itself. Joshua and his team of elite operatives journey across enemy lines, into the dark heart of AI-occupied territory… only to discover the world-ending weapon he has been instructed to destroy is an AI in the form of a young child.
Development began in November 2019 when Edwards signed on to direct and write an untitled science fiction project for New Regency and was officially announced in February 2020. He cited Apocalypse Now (1979), Baraka (1992), Blade Runner (1982), Akira (1988), Rain Man (1988), The Hit (1984), E.T. the Extra-Terrestrial (1982) and Paper Moon (1973) as this film's sources of inspiration. Originally titled True Love, it was changed to its current title when filming began on January 17, 2022. It wrapped production on May 30, 2022.
Ken Watanabe, Sturgill Simpson, Allison Janney, and Madeleine Yuna Voyles also star in the film which hits theaters on September 29th.
Check back every day for movie news and reviews at the Last Movie Outpost