The Crow is a big favorite if you are an Outposter of a certain age. It arrived out of nowhere, at a certain time of life for many, with all its infamous attachments due to the on-set accident that took the life of star Brandon Lee just as he was looking at breaking out. A remake has already been shot, directed by Rupert Sanders and starring Bill Skarsgard, FKA twigs, and Danny Huston.
Just like the 1994 cult classic original, it is based on the graphic novel created by James O'Barr about a man who is brutally murdered, then comes back to life as an undead avenger of his and his fiancee's deaths. The film was shot on location in Prague and Munich a $50 million budget.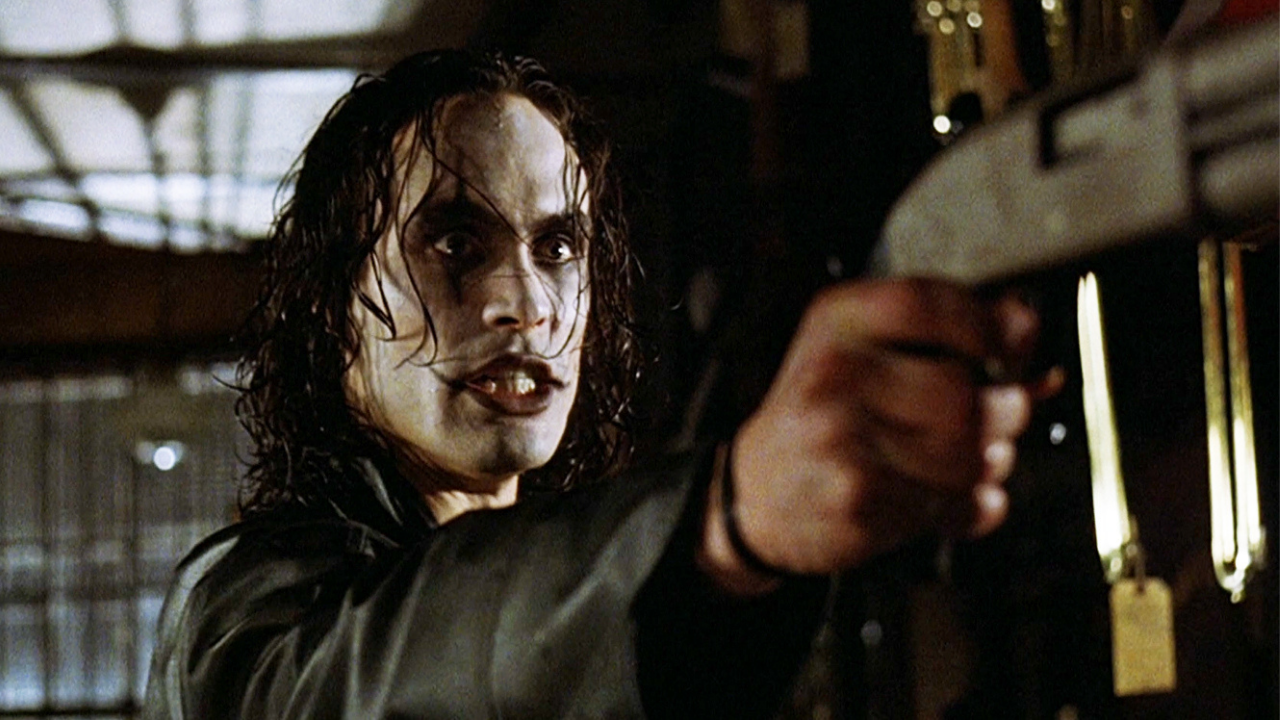 Now The Crow has a new home. Lionsgate has picked it up, and their VP of Acquisitions and Co-productions, Charlotte Koh, said in a statement:
"We appreciate what the Crow character and original movie mean to legions of fans and believe this new film will offer audiences an authentic and visceral reinterpretation of its emotional power and mythology.

To work with a creative team led by Rupert's unparalleled visual style and storytelling and with a producing team who have made some of the most popular and impactful films of the last several decades is a true privilege."
The cast is rounded out by Laura Birn, Sami Bouajila, and Jordan Bolger. Zach Baylin and Will Schneider wrote the script. Victor Hadida, Molly Hassell, John Jencks, Samuel Hadida, and Edward R. Pressman produce.
The Crow will be looking for a release date sometime in 2024.