Potentially the most famous horror movie of all time, The Exorcist, is heading back into theaters for its 50th Anniversary. This makes me feel very old as I remember going to see its 20th-anniversary theatrical release with a girlfriend who then broke my heart shortly afterward. Screw you Jane, I hope you got fat and had ugly kids!
Where was I… oh yes, The Exorcist. Fathom Events and Warner Bros. have teamed up to put The Exorcist back into theaters with select showings on October 1 and October 4, 2023. The showings are part of Fathom's annual Fright Fest lineup. The show will feature Friedkin's Extended Director's Cut sourced from the Original 1973 Cut Camera Negative, with newly restored and remastered picture and sound in 4k. This maintains the original movie but removes dirt, scratches, and other defects.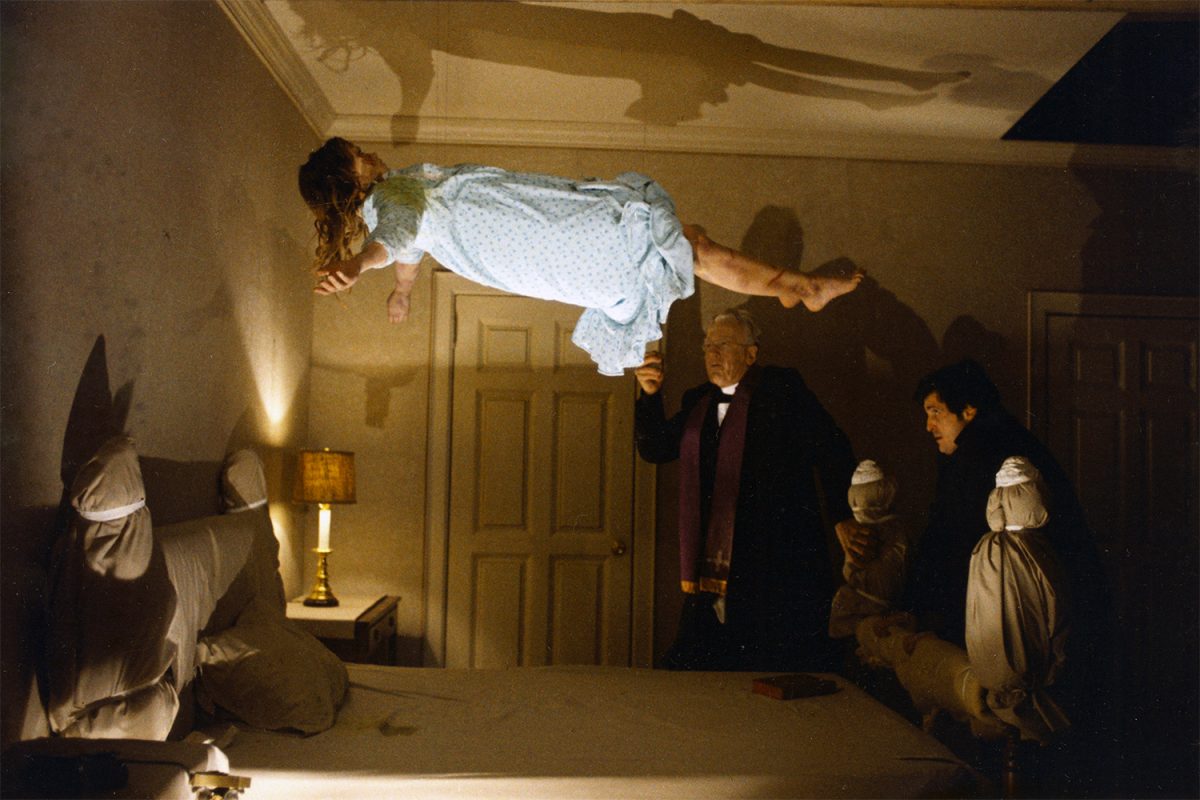 The Extended Director's Cut is will feature footage previously unseen in the theatrical edition, including an alternate ending. All screenings will include extras in the form of The Exorcist Locations: Georgetown Then And Now which is a trip through the iconic landmarks that helped bring the movie to life. They will also feature appearances by Friedkin, Blatty, Blair, and the film's cinematographer Owen Roizman.
David Gordon Green's The Exorcist: Believer, is due out shortly afterwards on October 13, 2023. If you have been living in a cave for the past 50 years and don't know what we are talking about, The Exorcist is one of the contenders for the scariest movie of all time and it tells the story of a young girl (Linda Blair) possessed by a demonic entity. A priest with a crisis of faith must join with an experienced exorcist (Max Von Sydow) to battle unimaginable evil for the girl's soul.
Check back every day for movie news and reviews at the Last Movie Outpost