Oppenheimer is big. Really, really big. Napoleon is coming, and it looks fantastic. Historical epics could be back on the menu Outposters! From Cleopatra to Braveheart. From Lawrence of Arabia to Kingdom Of Heaven, the whole of history has been fertile ground for telling massive stories.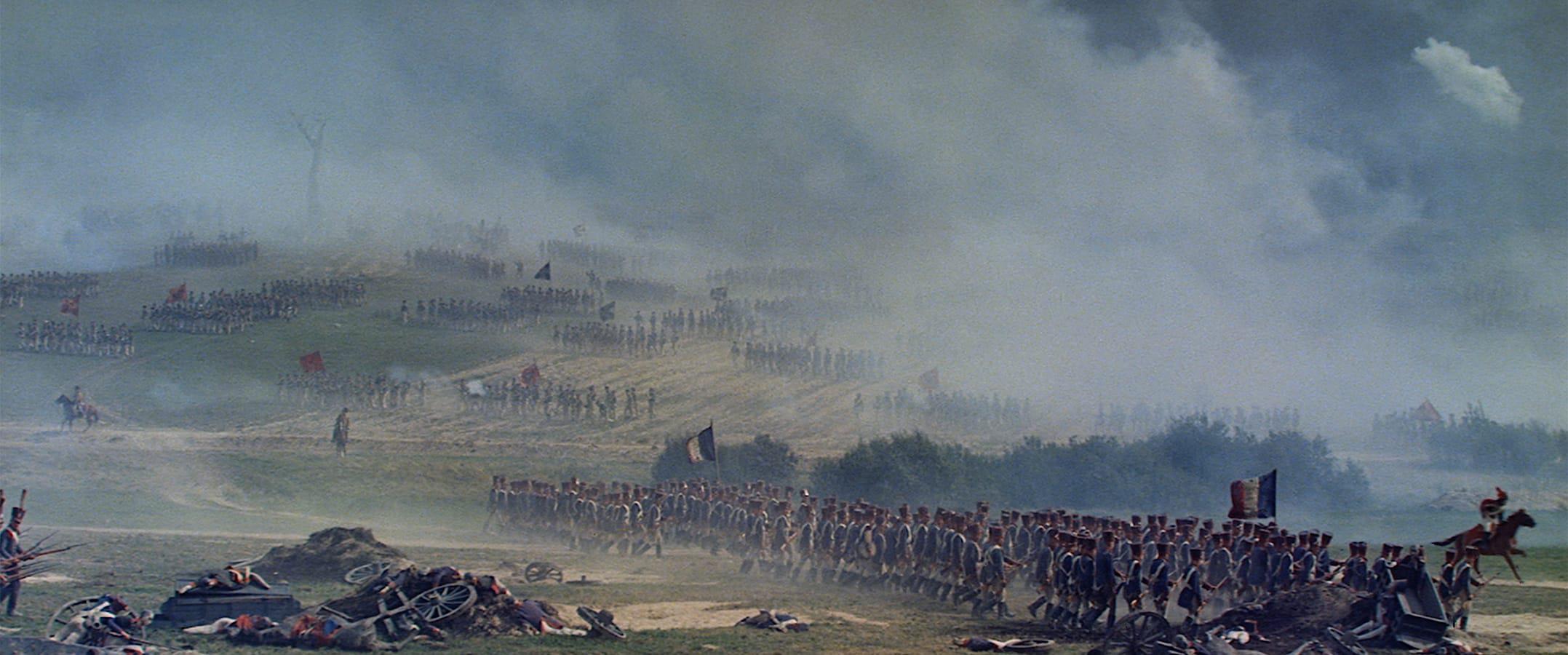 Wide, open vistas. Sumptuous sets. Lavish costumes. Whole armies marching to war. It's like cinema was invented for this. As cape movies die their slow death, the time of the historical epic could come again. Hollywood could go looking in worse places for inspiration. A true cinematic experience made for IMAX, Dolby Atmos, and the biggest screen possible.
The idea for today's debate comes from OG Outposter Dom. With anything in all of human history to choose from, the question is simple:
What period in history would you like to see turned into a historical epic, or have some of its stories told in movie form?
Is there a period in history that has been neglected? One that hasn't been visited for a while? Who should be the next Spartacus? And would Zulu ever get made today?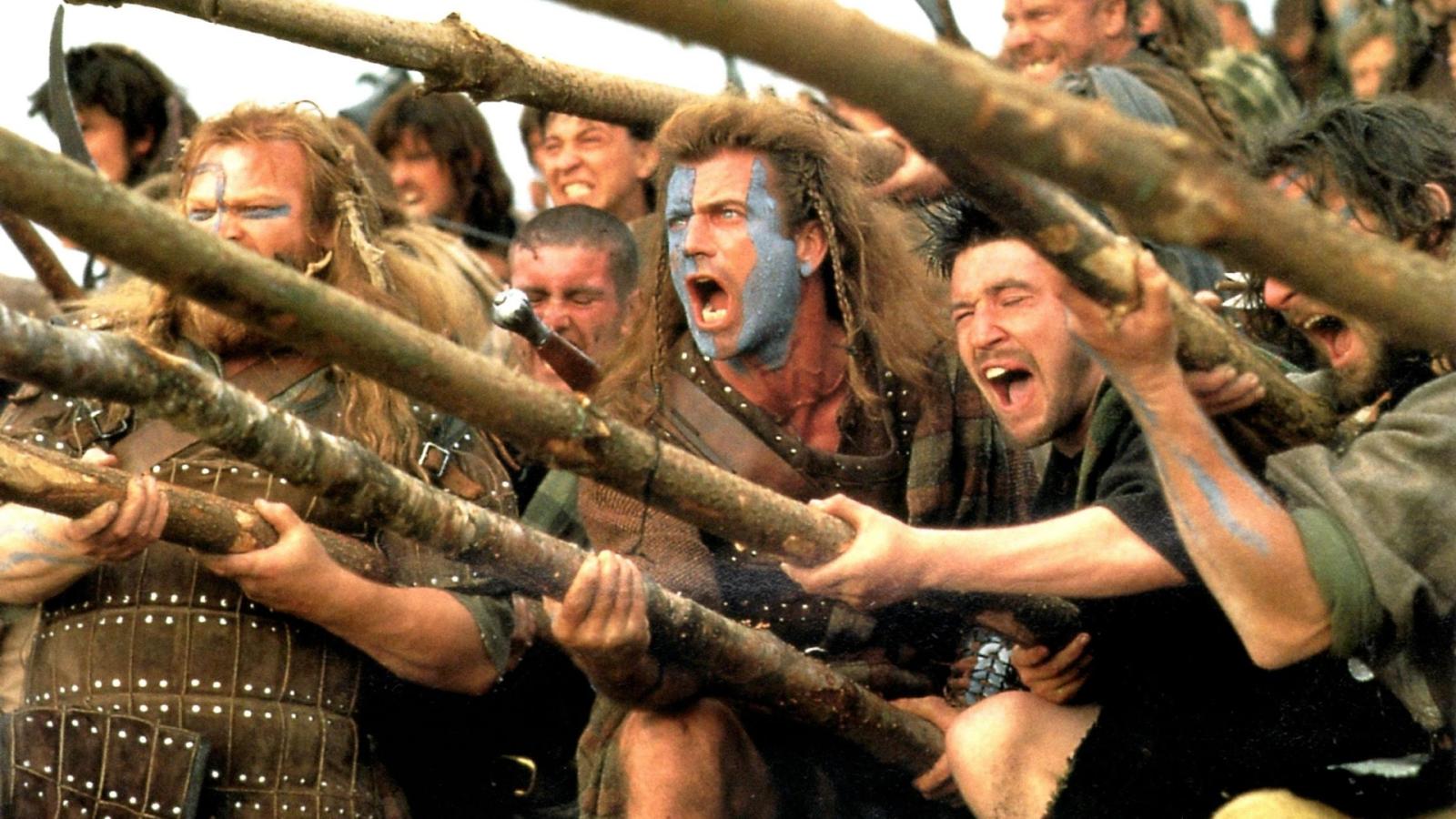 Do you have an idea for a debate, a confession, or a top 10 list? Speak to us at contactus@lastmovieoutpost.com to become famous among your fellow Outposters.
Check back every day for movie news and reviews at the Last Movie Outpost