HBO has cancelled The Idol after just one season. The high-profile music industry satire starred Lily-Rose Depp and Abel "The Weeknd" Tesfaye. The show was on the receiving end of some of the worst reviews in the history of HBO. The studio has now confirmed to Variety that it won't be getting a second season.
The HBO spokesperson provided the usual flannel while delivering the news, stating The Idol was one of their:
"…most provocative original programmes…"
He also went on to say that the studio was:
"…pleased by the strong audience response…"
So pleased that they cancelled it. HBO cut its original six-episode run down to five, although the company issued a statement after the finale denying its fate was already sealed. Created by Euphoria showrunner Sam Levinson, The Idol received big hype when it was announced.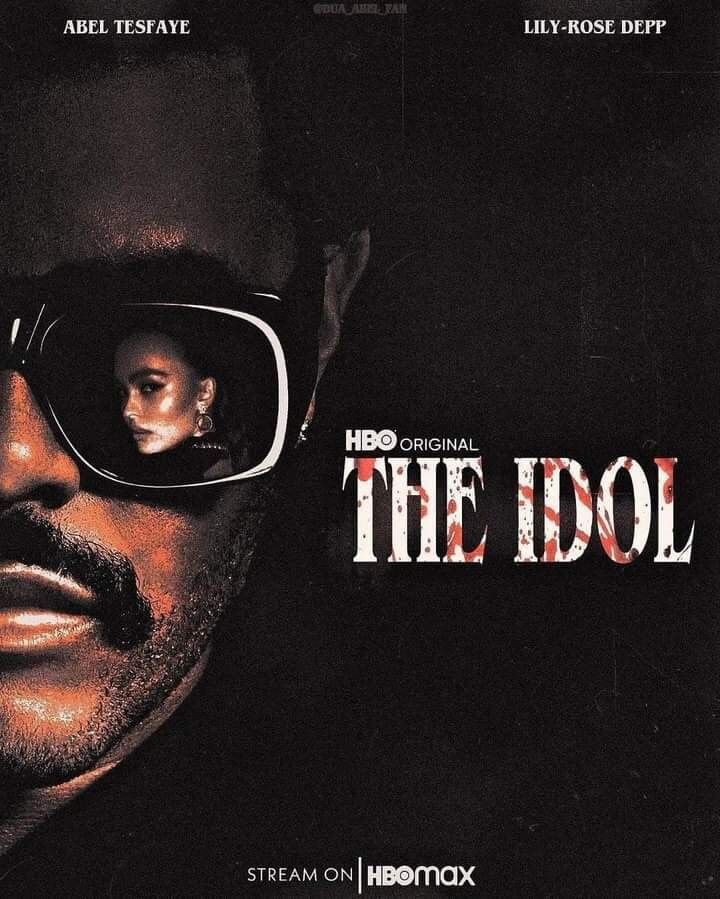 It follows the story of Jocelyn, a popstar played by Lily-Rose who gets involved with mysterious nightclub boss figure, Tedros, played by "The Weeknd". During production, there were rumors of a toxic atmosphere on a troubled set. The cast and crew were wheeled out to defend the show, with Levinson telling reporters that The Idol would be the biggest show of the summer.
Then the show landed with a splat, and the responses were savage. Reviews referenced it as "the worst programme ever made" and "toe-curlingly naff". In these enlightened times, it was also a target for the wokerati who levelled allegations of misogyny against the show.
"The Weeknd", best known for his one somewhat catchy tune, was credited as co-creator.
Lily-Rose Depp will appear in the upcoming vampire film Nosferatu, from Robert Eggers. Levinson is working on season 3 of Euphoria.