Not Ewan McGregor and Scarlett Johansson at the peak of her stunningness in Michael Bay cloning mayhem. Also not Jaws writer Peter Benchley's mental pirate lunacy starring Michael Caine. This version of The Island is different, and much more grown-up.
Oscar-winning Cold War and Ida director Pawel Pawlikowski was due to direct The Island, and it was to be shot in Spain. The threat of the strikes, now realized, back in May meant bond companies who would have underwritten the product were scared off. Days before shooting, the production was pulled.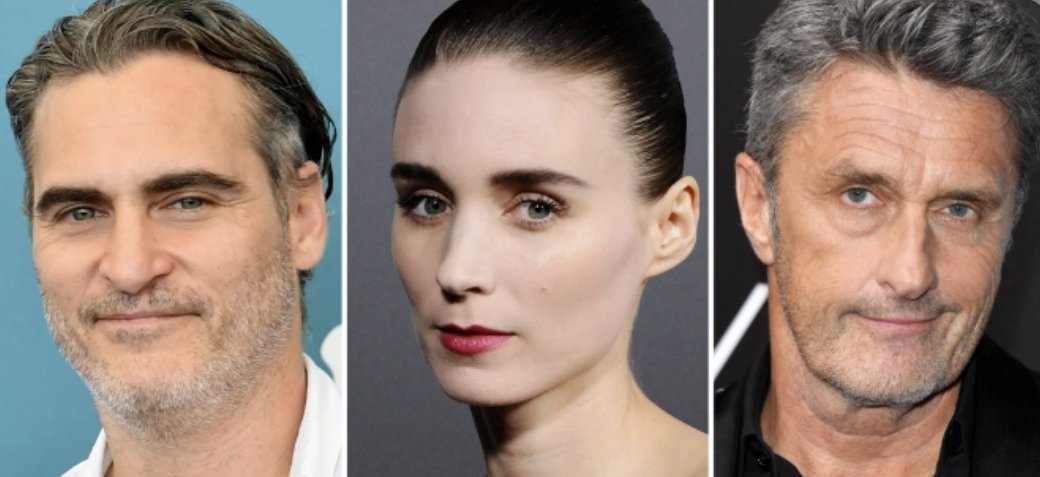 That was a shame as the talent was pretty spectacular. Oscar-winner Joaquin Phoenix and Oscar nominee Rooney Mara were set as the leads. Independent movies are more drastically affected than big studio fare. Chalk another unintended consequence up to the strikes.
World of Reel is reporting that producers have failed to secure additional insurance and cover. They will now run directly into availability issues with Phoenix as he promotes Napoleon and Joker: Folie a Deux, while working on Eddington with Ari Aster and a project with Todd Haynes.
The intriguing-sounding, adult-orientated drama is inspired by a true story from the 1930s about an American couple who escaped the rat race to a deserted island. A millionaire passing on his yacht turned the couple into a newspaper sensation, then a self-styled countess appears who plans to build a luxury resort on the island. The eccentric countess has two lovers in tow.
Battle lines are drawn as psychological warfare ensues between all parties involved. Sexual infidelity, betrayal, and murder will all play a part in deciding the fate of the island. Tanya Seghatchian and John Woodward are producers.
Check back every day for movie news and reviews at the Last Movie Outpost