We haven't seen Daisy Ridley for a while, but she's in a new thriller called The Marsh King's Daughter. Here is the trailer.
Described as a psychological thriller, it pits Ridley against Ben Mendelsohn, who seems to want his family back together. The official blurb is:
A woman with a secret past who will venture into the wilderness she left behind to confront the most dangerous man she's ever met: her father. Helena's (Daisy Ridley) seemingly ordinary life hides a dark and dangerous truth: her estranged father is the infamous Marsh King (Ben Mendelsohn), the man who kept her and her mother captive in the wilderness for years. When her father escapes from prison, Helena will need to confront her past. Knowing that he will hunt for her and her family, Helena must find the strength to face her demons and outmaneuver the man who taught her everything she knows about surviving in the wild.
If you know your dangerous father knows the wilderness, wouldn't you move to a city that is unknown territory for him? I'm smart, I would totally make it to the end of a horror movie.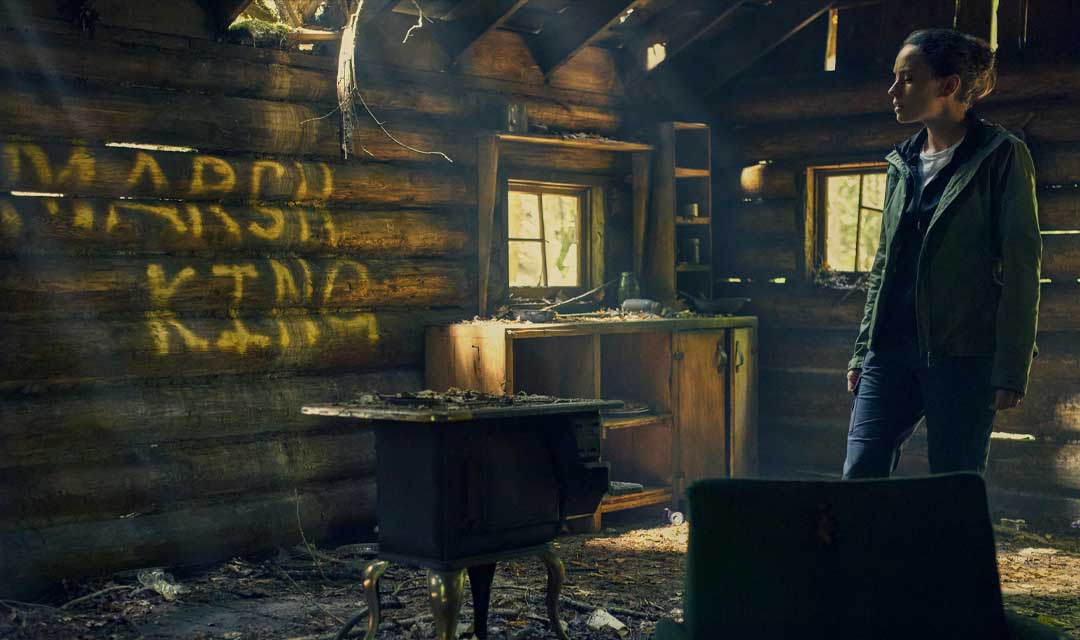 The Marsh King's Daughter stars Daisy Ridley, Ben Mendelsohn, Garrett Hedlund, Gil Birmingham, Brooklynn Prince, Chis Violette and Pamela MacDonald. It is directed by Niel Burger, known for Limitless, The Illusionist, and Divergent.
The screenplay is done by Mark L. Smith, known for The Hole (2006), The Revenant, and Overlord. He has also done the remake of Martyrs, which I didn't know existed until now. From what I have read, the American remake of Martyrs was watered down and a pointless remake of the original. The Marsh King's Daughter is based on an original novel by Karen Dionne, which came out in 2017. The book has been a best-seller and has had very good reviews.
The movie is due out on 6th Oct.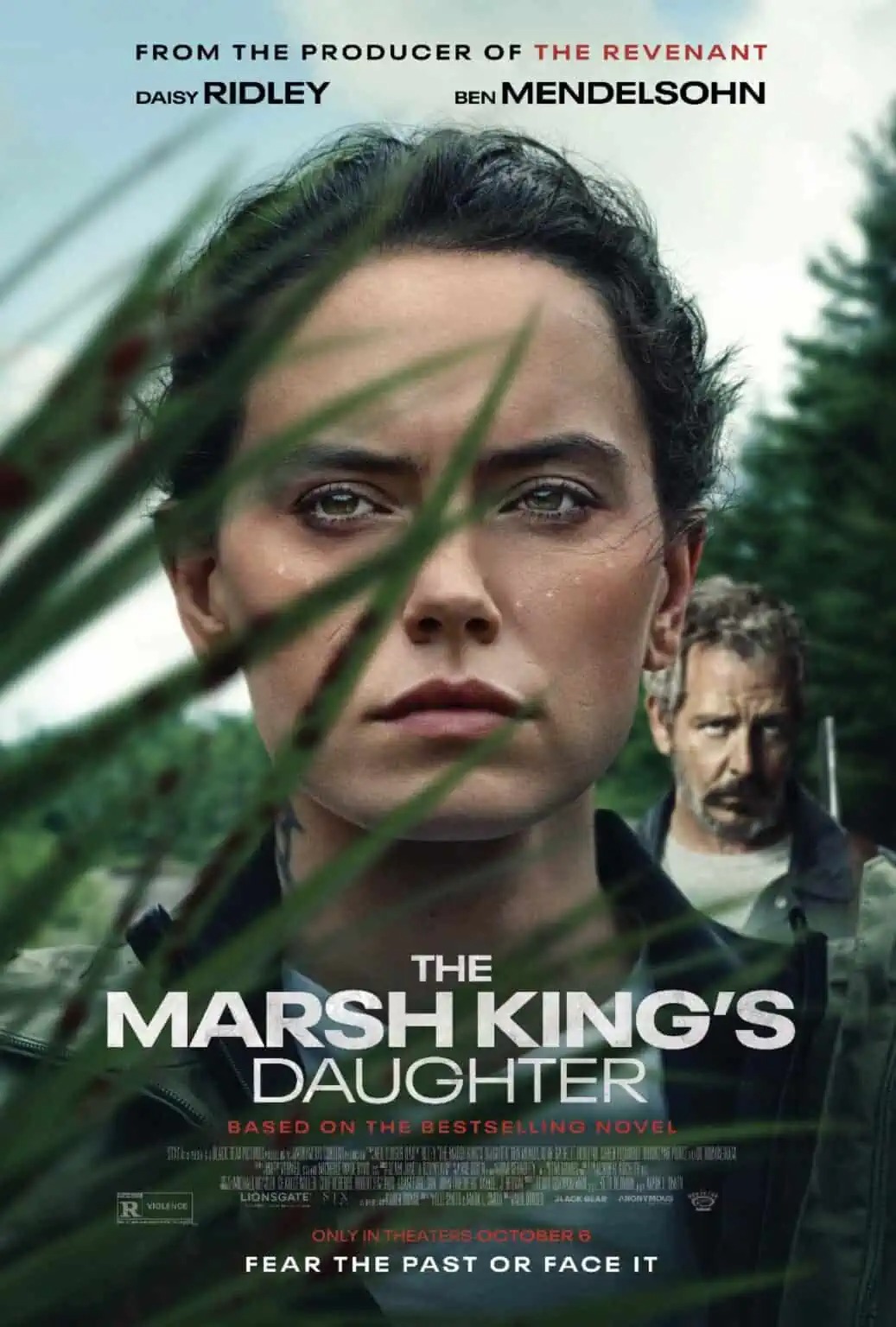 ---
Check back every day for movie news and reviews at the Last Movie Outpost