Dread It. Run From It. Destiny Arrives All The Same. The Marvels pulled in just $6.6 million in previews at the box office on Thursday. This number will have alarm bells ringing all over Marvel Studios and Disney.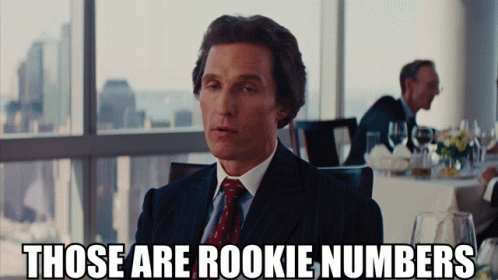 For context, notorious under-performer The Flash got $9.7 million in previews and a $55 million grab for opening weekend. With numbers below that, it is looking to come in below even the most pessimistic of numbers from the projections. They had been banking on $60 million as the worst possible outcome.
2008's The Incredible Hulk was the lowest domestic opening of the MCU with just over $55 million. That was 15 years ago. Adjust that for inflation and you see just how badly this movie looks like it is about to crater. Ant-Man was next at $57.2 million.
The first movie was missold as essential viewing between Infinity War and Endgame, and even had the post-credits scene from Infinity War dedicated to introducing it. Captain Marvel was $21 million higher in previews and scored a misleadingly high $153 million opening weekend. This must have convinced Marvel they were doing something right. This will bring them crashing back to reality.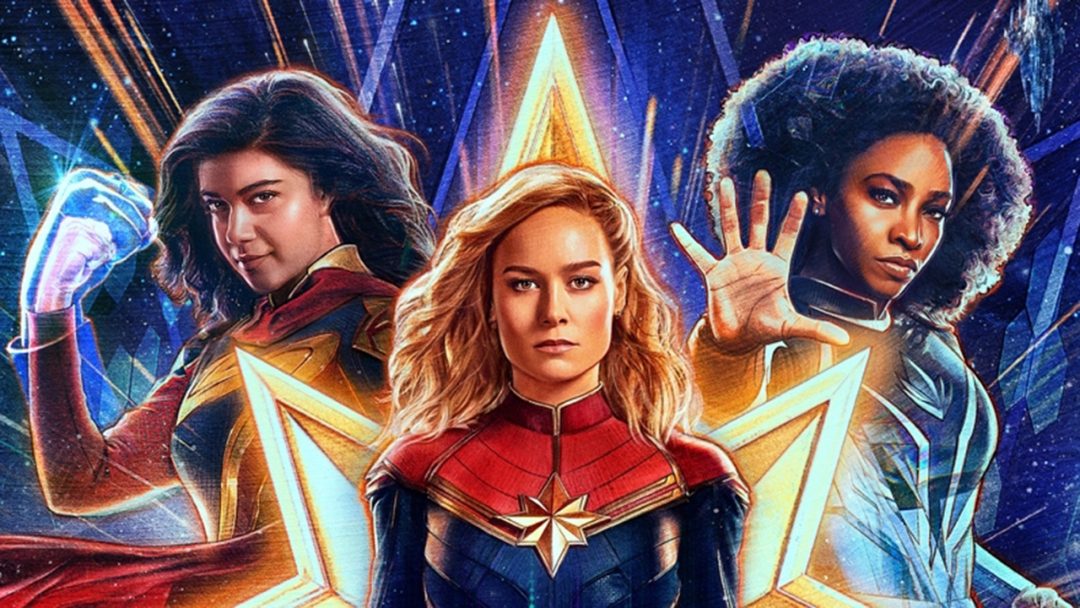 Ant-Man and the Wasp: Quantumania and Guardians of the Galaxy Vol. 3 both made more than twice this in previews.
Even the overseas numbers will be being revised down as we speak. Rest assured, there will be meetings on Monday morning. Also, entirely the wrong conclusions will once again be reached.
Check back every day for movie news and reviews at the Last Movie Outpost