The television show Episodes told the story of a well-loved British show being transported across the Atlantic. It was a wry look at how the excesses of American television and the stupidity of Hollywood frequently combine to completely miss the point of just about everything that made the original TV show great. We have all seen the pilot for American Red Dwarf, after all. One show that seemed to avoid the curse of Americanization was The Office.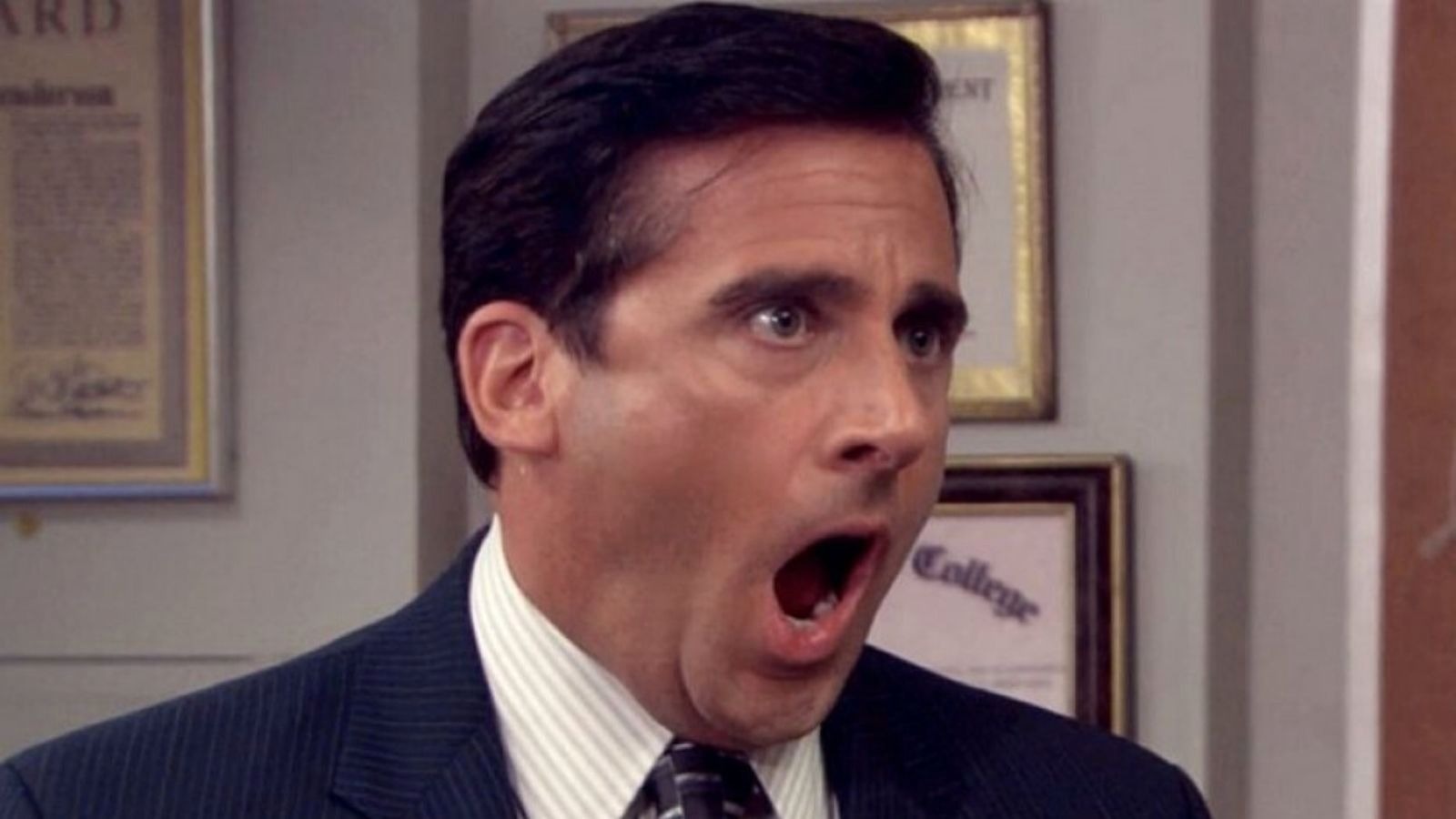 The show even overcame the length of the American television series, which leads to filler episodes, padding, and duds, to be a pretty good approximation of the outstanding original.
So Hollywood gotta Hollywood. Rather than just take the win, if a horse is worth flogging then it's worth flogging to death. Greg Daniels, the creator of the American version of The Office, is about to reboot the show.
According to Puck News, the original network NBC, has already greenlit the reboot way back in June, and then plans were delayed by the strikes. Now these are looking like ending, it is a high-priority project. It is not known if it will be for Peacock or what format the finished reboot will take.
The U.S. adaptation of The Office ran from 2005 to 2013 and was based on the classic British mockumentary sitcom. The British original ran for only 14 episodes over only two seasons and two specials. The American version ran for nine-seasons and won five Emmys.
An Australian version of the series, starring Felicity Ward in the lead role, is also being made.