Roald Dahl is arguably the greatest children's writer who ever lived. His fantastical, whimsical stories with a deep, moral streak of darkness running through them have always set the standard. Adaptions have varied in quality. Now Netflix has bankrolled Grand Budapest Hotel and Asteroid City director Wes Anderson to return to the world of Dahl after his Oscar-nominated animated feature The Fantastic Mr. Fox. This time, it is for The Wonderful Story of Henry Sugar.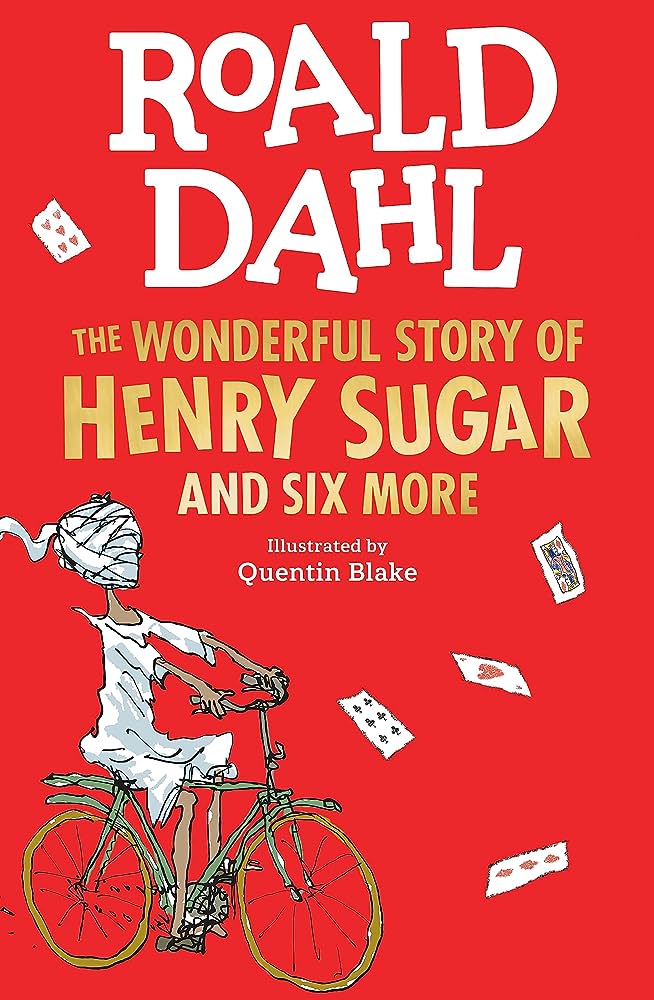 The Wonderful Story of Henry Sugar and Six More is a collection of seven short stories written by Dahl. They are generally regarded as being aimed at a slightly older audience than many of his other children's books. The book was first published in London in 1977 by Jonathan Cape.
The stories were written at varying times throughout his life. Two of the stories are autobiographical in nature; one describes how he first became a writer while the other describes some of Dahl's experiences as a fighter pilot in the Second World War. Another piece in the collection is a non-fiction account of a British farmer finding a legendary haul of ancient Roman treasure.
The Netflix adaption will follow the same approach, consisting of multiple short stories. They are not all from the original book, but they are all works of Dahl. Ralph Fiennes, Benedict Cumberbatch, Dev Patel, Richard Ayoade, and Ben Kingsley all star in the project with the actors all playing multiple roles across the different stories. Here is the trailer for the first, the eponymous story at the heart of the collection.
Clocking in at 39 minutes, The Wonderful Story of Henry Sugar is the longest and launches on September 27th. In it, a rich man learns about a guru who can see without using his eyes and then sets out to master the skill in order to cheat at gambling.
All three other shorts are around 17 minutes long. The Swan on September 28th is a young adult story about a small boy ruthlessly pursued by two idiotic bullies, while The Ratcatcher on September 29th details a story about a professional rodent exterminator. Poison on September 30th follows a man who discovers a poisonous snake asleep in his bed.