It's the three-way team-up nobody saw coming! You might think it's a Fast And Furious spin-off, but it is definitely not. Oscar Isaac, Jason Momoa, and Gerard Butler are the unlikely trio who are going to be starring in Julian Schnabel's next feature. In the Hand of Dante is a crime thriller that was originally to star Johnny Depp.
Depp, through his production company Infinitum Nihil, purchased the film rights to the novel in 2008 as a speculative project, with director Schnabel working with the actor to develop a screenplay with Depp playing the role of author Tosches.
The project, which Martin Scorsese is executive producing, has been granted an Interim Agreement from SAG-AFTRA. This means it can enter production during the actor's strike. Production is already underway in Italy.
The film is an adaptation of Nick Tosches' work. His historical novel follows two separate stories separated by time.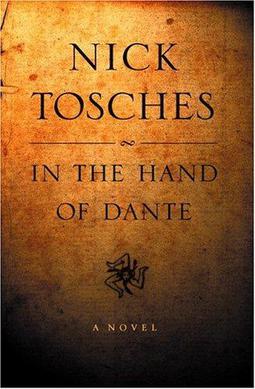 One is set in the 14th century in Sicily and features Dante Alighieri. The second is set in Fall 2001 with a fictionalized version of the author as a weary New York scholar. In Sicily, as Dante tries to finish writing his magnum opus while being trapped in a loveless marriage, he begins a journey for mystical knowledge.
Meanwhile, in New York, Nick is contacted by black market traders as a Dante expert. His job is to certify the authenticity of a manuscript of Dante's The Divine Comedy. Overwhelmed by his temptation, Nick steals the manuscript. This results in a dark and violent path from a metaphorical Hell into Paradise.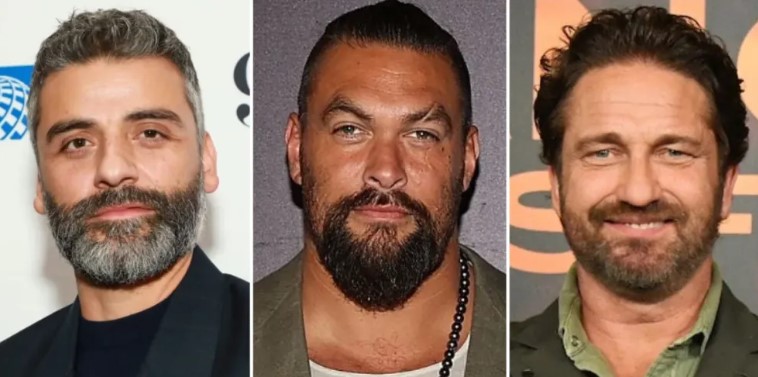 Jon Kilik, Francesco Melzi d'eril, and Olmo Schnabel are producing. This is Schnabel's follow-up to 2018's At Eternity's Gate. Filming locations will include Venice and Palermo.
Check back every day for movie news and reviews at the Last Movie Outpost