It looks like TRON: Ares, the third in the series, is happening. TRON: Legacy was a "solid but not spectacular" performer at the box office. It turned a profit, so they then must make a third one. Money is good.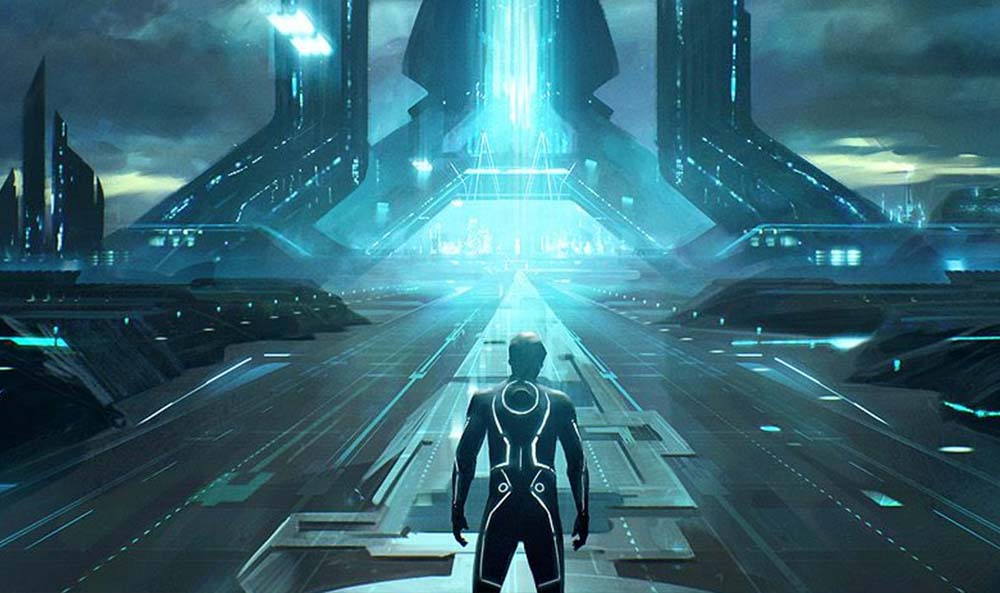 Joseph Kosinski isn't coming back as director, which is a shame as he did a solid job with Tron: Legacy and made one of the biggest movies of 2022, Top Gun: Maverick. Instead, Joachim Rønning will direct Ares. Rønning is known for movies like Maleficent: Mistress of Evil and Pirates of the Caribbean: Dead Tell No Tales.
We knew that Jared Leto has been cast in the movie, now he has been joined by Even Peters. Not much is known about who he is playing, but sources say the movie needs "a soldier in the computer world and an awkward gamer in the human world."
There isn't much known about the plot of Ares. Apparently, Kosinski already had a script for a third movie, but that was cancelled by Disney. It did have a character called Ares in it. New writers, Jesse Wigutow and Jack Throne have picked up on the character and made him the main antagonist.
It's believed that Leto is playing Ares, who is a sentient programme who has made his way into the human world. In TRON: Legacy, Kosinski wanted to have a small cameo by Leto, but it never happened.
TRON: Ares is still in the early days of production.
---
Check back every day for movie news and reviews at the Last Movie Outpost