Beware the law of unintended consequences. The strikes have caused 150 crew members to be laid off from Tron: Ares as it remains stranded due to the strikes. Production was supposed to start live-shooting this week. The director, Joachim Rønning, has been venting on Instagram and this has been picked up and reported on by Dark Horizons.  It is fair to say the Kon-Tiki and Pirates of the Caribbean: Dead Men Tell No Tales director is frustrated.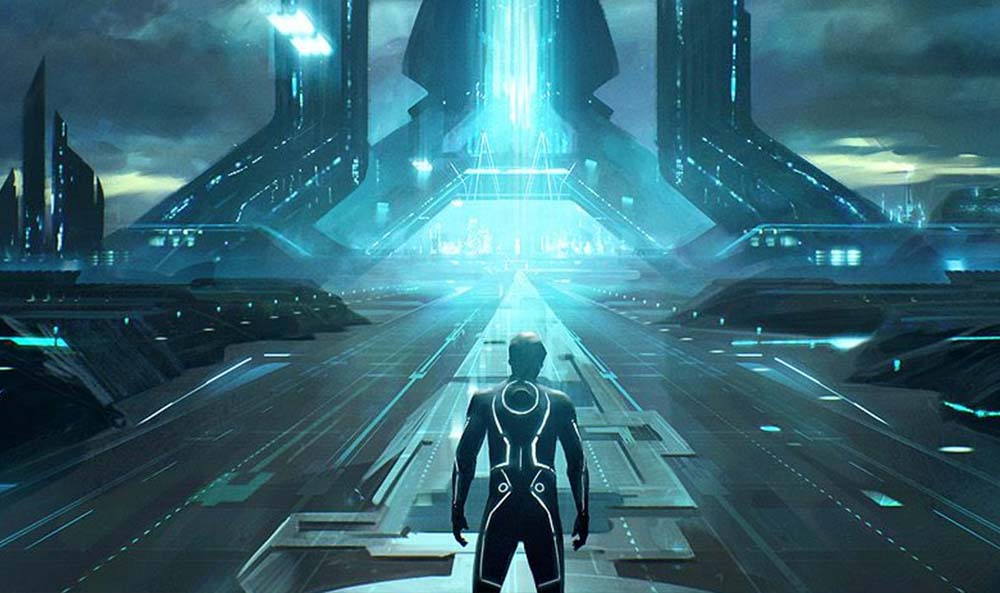 He seems to support the aims of the industrial action but bemoans the time it is taking to get together and talk. He makes a very astute point in his comment:
"Today was supposed to be our first day of principal photography on TRON: ARES (a movie subsequently about AI and what it means, and takes, to be human). Instead, we are shut down with over a hundred and fifty people laid off.

It's indefinite, which makes it exponentially harder for everyone. The AMPTP, SAG-AFTRA and WGA need to speed up the negotiating process and not leave the table until it's done.

This is Hollywood. We close deals for breakfast. Why do we suddenly have all the time in the world when every day is so precious? These tactics are extremely frustrating. It's time for diplomacy so we can get back to work – under conditions that are fair to everybody."
With A.I. being something discussed around the strikes, it is timely that Tron: Ares will deal with A.I. as the natural evolution of everything from the first two movies. Jesse Wigutow and Jack Thorne's script will focus on the emergence of Ares, a sentient A.I. program that crosses over into the human world. Jared Leto will play the human manifestation of that program, and the movie is expected to spend more time in the real-world than the computer world.
Evan Peters, Jodie Turner-Smith, Greta Lee, and Cameron Monaghan co-star in the film which is expected to now slip its schedule.
Check back every day for movie news and reviews at the Last Movie Outpost