In between re-runs of Suits and a library full of Korean rom-coms with subtitle choices that make you think your VPN is on the fritz, Netflix has some decent content and continues to make new stuff. Some of it niche and cult, some of it mainstream, and some of it somewhere in between. Your mileage may vary on Ultraman, but if it's your bag then you will want to check out the teaser trailer for its action-packed CG-animated feature Ultraman: Rising.
The movie will premiere on the service in 2024 and tells the story of baseball superstar Ken Sato. He returns home to Japan and picks up the mantle of Earth-defending superhero Ultraman. In his new role, he quickly finds more than he bargained for as he's forced to raise the offspring of his greatest foe, a newborn Kaiju.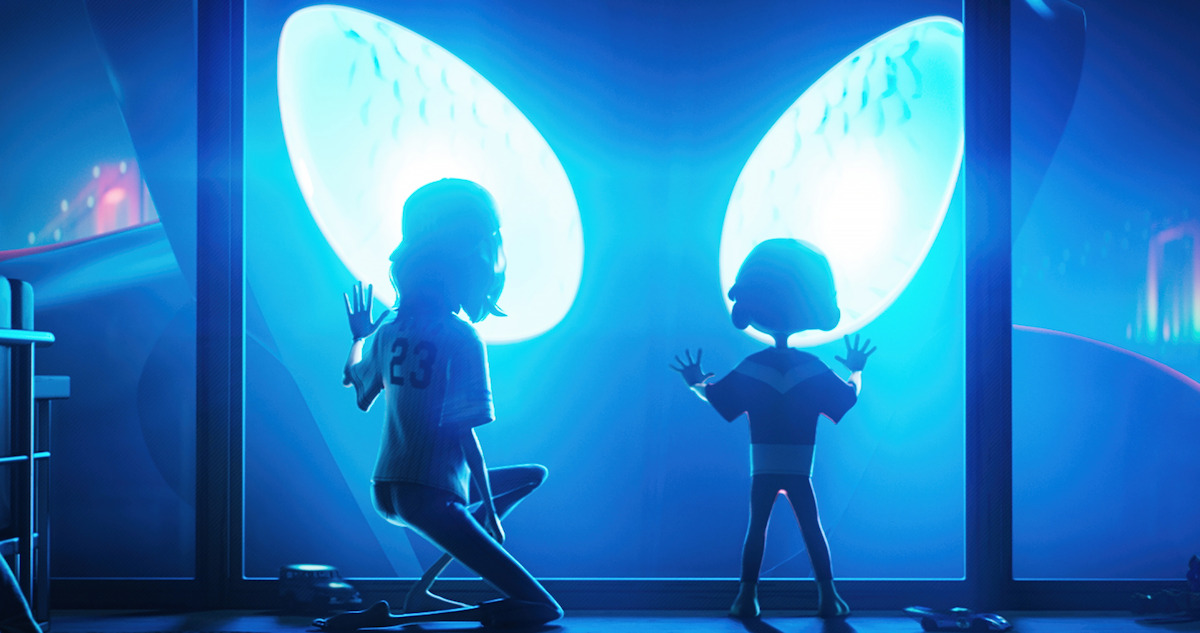 Struggling to balance the roles of teammate and new father, Ken must confront his own ego, his estranged father, and the conniving Kaiju Defense Force to rise up and discover what it truly means to be Ultraman.
Ultraman: Rising is co-produced by Tsuburaya Productions with help from Industrial Light & Magic. Kubo & The Two Strings animators Shannon Tindle and John Aoshima direct the film based on characters by Eiji Tsuburaya. They included a statement in the press release:
"With this film, we're merging old and new, combining our love for the original Ultraman with a bold new look drawn from manga, anime, and, of course, the original series. We can't wait to show you more."
The teaser has dropped as part of Netflix's ongoing Geeked Week event.